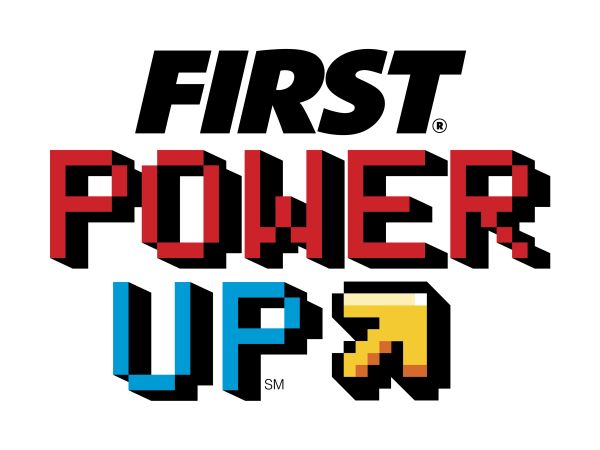 Start preparing now for the adventure that begins January 6, 2018.
Play for Real!

Jump into the fun and start or join a team today!
Be part of the more than 3,600 teams in 2018 comprised of 90,000 students and their adult mentors from around the world who will get to "play for real" in FIRST® POWER UPSM
FIRST Robotics Competition is the ultimate Sport for the MindTM, where imagination and innovation come together! By combining the excitement of sport and beauty of art with the rigors of science and technology, teams of high school students (ages 14 - 18/grades 9 - 12) are challenged to design a team "brand," hone teamwork skills, and build and program robots to perform tasks against a field of competitors.
Teams work together to build, program and test robots with the guidance of adult mentors. Teams then compete with their robots as family and friends cheer from the stands at more than 160 events worldwide – all leading up to the 2018 FIRST Championship, April 18 - 21 in Houston, TX and April 25 - 28 in Detroit, MI.
Exclusive FIRST POWER UPSM Downloadable Content (DLC)
DLC Pack 1 includes:
DLC Pack 2 includes:
---
The hardest fun you'll ever have has its rewards!
Participating FIRST Robotics Competition students are eligible to apply for more than $50 million in scholarships from nearly 200 colleges and universities.
Check your team blasts, the FIRST Robotics Competition Blog, and Facebook for more information and upcoming Downloadable Content (DLC) Packs releases!
Learn more about all FIRST® Programs!