FIRST Choice, NASA Grants, Thanksgiving Holiday
Nov 22, 2017
Written by Frank Merrick.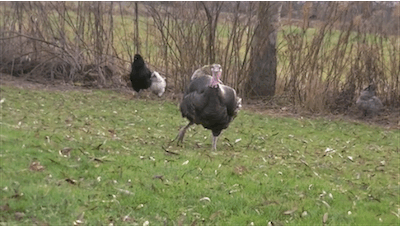 Your support makes those dreams a reality.
A gift to FIRST empowers kids to reach their full potential by making hands-on STEM programs more widely available to underserved students across the country throughout the world. Together, we can equip all students with the tools they need to succeed.
Thank you for helping FIRST reach every kid, everywhere.
Give Today
FIRST Robotics Competition Suppliers
Window Shopping for FIRST Championship Housing
Nov 20, 2017
Written by Frank Merrick.
Information, including links, to the Championship Preview Housing websites. Check out the available options now and be ready for the opening in December!
So Many Things...
Nov 16, 2017
Written by Frank Merrick.
Edit: 11/17/17 to correct language about criteria for seeing FIRST Choice login credentials. Additional details and reminders about Registration Payments, Kit of Parts, Event Housing, the Safety Animation Award, and Team Standards and Banners.
PreKickoff Kit of Parts Information
Nov 15, 2017
Written by Kate Pilotte, Kit of Parts Manager (but really the product of work by the whole Kit of Parts Team).
Details about the new Kit Of Parts page, FIRST Choice, and the Pre-kickoff Release of the Virtual Kit.
Virtual Recognition
Welcome, FIRST volunteers.
Thank you for your hard work, dedication, and passion for FIRST. Your contribution is invaluable and we appreciate all you do.
To showcase your efforts, choose a virtual "pin" below for the number of years of service you have given as a FIRST volunteer. Share it on your social media channels (like Facebook, LinkedIn, Twitter, Pinterest, etc.) as a graphic or as an update to your profile. You can incorporate the pin into your email signature as well.
Right mouse-click and choose "save as" to download.
FIRST inspires students to dream big