Back To Search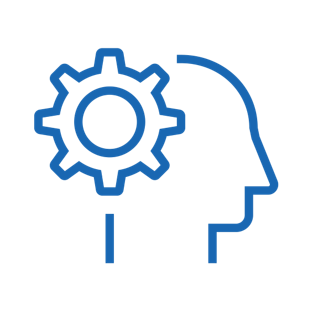 The Game Design Challenge is an opportunity for teams to design a FIRST Robotics Competition game and compete against other teams for a chance to pitch their game to the FIRST Robotics Competition Game Design Team. Winning game(s), or their elements, may inspire or be used as a future official FIRST Robotics Competition game!
Teams are expected to develop as complete a game as possible, at the same time creating a succinct presentation for judges to evaluate. For full details, please see the Game Design Challenge section of the 2021 At Home Challenges Manual.
Find details about how submissions are celebrated on the Awards page.
Check out the 20 Finalists on the Game Design Challenge Finalists page and vote for your favorite!
Activities that game design teams may find helpful are detailed in the Game Design Challenge Activities Document (V1, updated January 13, 2021).
Supplemental material for some of the activities are below:
Hats & Glasses
Speak Like a Game Designer
What Makes a Game "Good?"
FIRST Games - Staff Picks
FIRST Game Design Insights
Power of Storytelling
In case you missed it, learn more about the game design process of FIRST Robotics Competition, FIRST Tech Challenge and FIRST LEGO League from this episode of Beyond the Bots: