Back To Search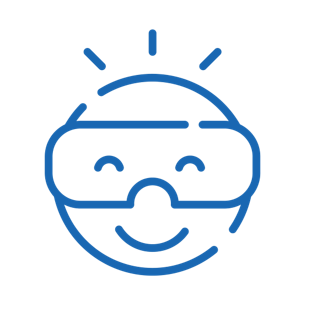 INFINITE RECHARGESM at Home brings events to teams in two ways:
Judged Awards: Teams describe their robot's technical qualities by sharing information with judges remotely to compete for traditional machine awards. While access to a team's INFINITE RECHARGE robot is not required, access to pictures, videos, or other representation is.
Skills Competition: Teams demonstrate what their robots and drivers can do in a Skills Competition inspired by the INFINITE RECHARGE game. Scores are posted on the FRC Events Page, and teams virtually compete against each other.
Read details in the INFINITE RECHARGE at Home section of the 2021 At Home Challenges Manual.
Find details about how success is celebrated on the Awards page.
Supplemental material is also available: