Innovation Ambassadors
Beginning in 2015 for the FLL WORLD CLASSSM season, FIRST LEGO League began inducting all Global Innovation Award Semi-Finalist teams into the FIRST LEGO League Innovation Ambassadors.  Each year, members of the twenty (20) Semi-Finalist teams stand and takes the following pledge:
As a FIRST LEGO League Global Innovation Ambassador,
I do hereby promise
To do my best to continue my journey in innovation
And to share what I have learned with my community.
I pledge to continue to ask questions,
Challenge myself
and keep my spark of innovation lit.
My journey does not end today.
It has just begun.
Look for these teams at an event near you wearing red Innovation Ambassador shirts. Ask them to share their advice and experience.
---
Innovation Ambassadors in the News
Our Innovation Ambassadors are out in their communities promoting FIRST LEGO League, continuing to pursue their inventions, and giving advice about innovative thinking.  Here is what they have been up to lately: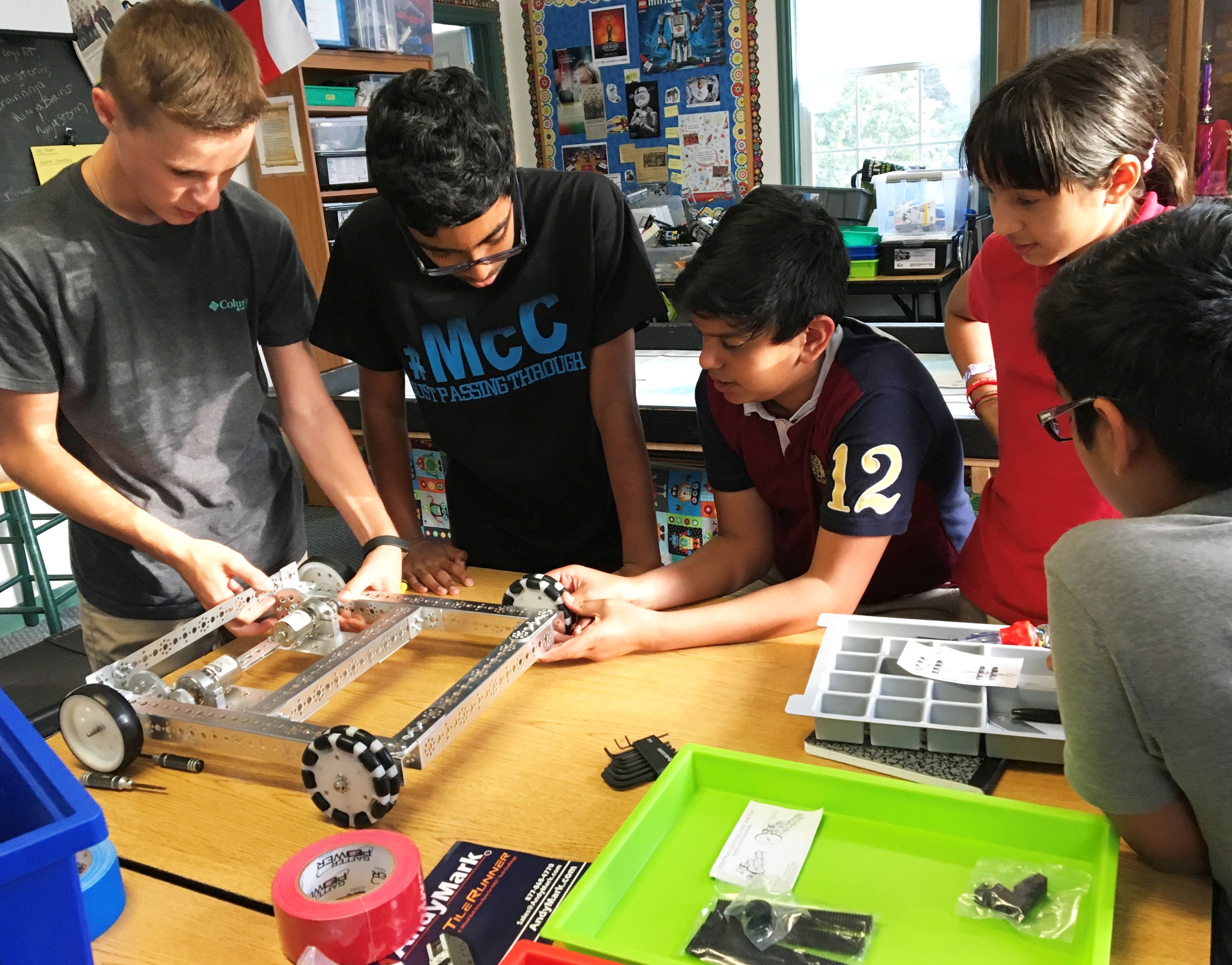 Team Bricksmart continues to build on the skills they acquired in FIRST LEGO League and transitioned this season to FIRST Tech Challenge as Team 12857 Phantom. The team uses their innovative mindset to develop and design custom parts for their robot. The team hosts workshop opportunities and actively mentors local teams in the FIRST LEGO League Jr. and FIRST LEGO League programs. 
---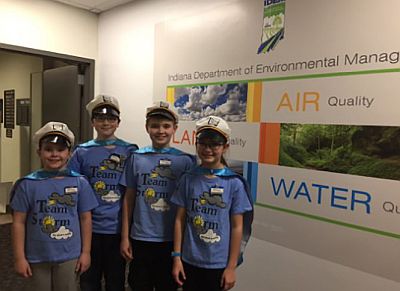 Team Storm, Global Innovation Award Winners for the FLL WORLD CLASSSM season and Semi-Finalists in the TRASH TREKSM season, are continuing to pursue their HYDRO DYNAMICSSM Project solution. In partnership with the Terre Haute Wastewater Utility, they recently applied for an environmental grant from Indiana-American Water. The team has also been working closely with city officials to incorporate their innovation into storm drains at the local level. 
With several new team members, they presented their storm water drain solution to the Commissioner of the Indiana Department of Environmental Management and the Mayor of Terre Haute, Indiana.  The team is now busy trying to get their Innovation piloted and has been asked to present to 350 Municipal Separate Storm Sewer System Coordinators in May.  To read more about their work, click here.  Good luck Team Storm!
---
Team Black and White from Slovenia continues to keep the spark of innovation lit and during the HYDRO DYNAMICS season they invented Splash&Dish, a new water tap designed to reduce water usage in households. The team continues to mentor teams in their community and hosts workshops to inspire other students to become involved in FIRST LEGO League.
---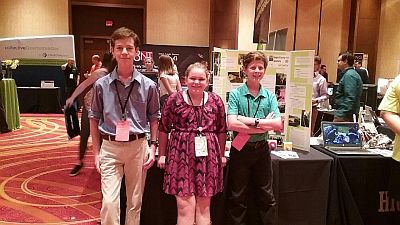 The 4H Gearbots were recently invited to attend the Iowa Entrepreneurial Expo, where they were one of only a handful of youth inventors. At the event, they were able to showcase their calf pacifier invention.
---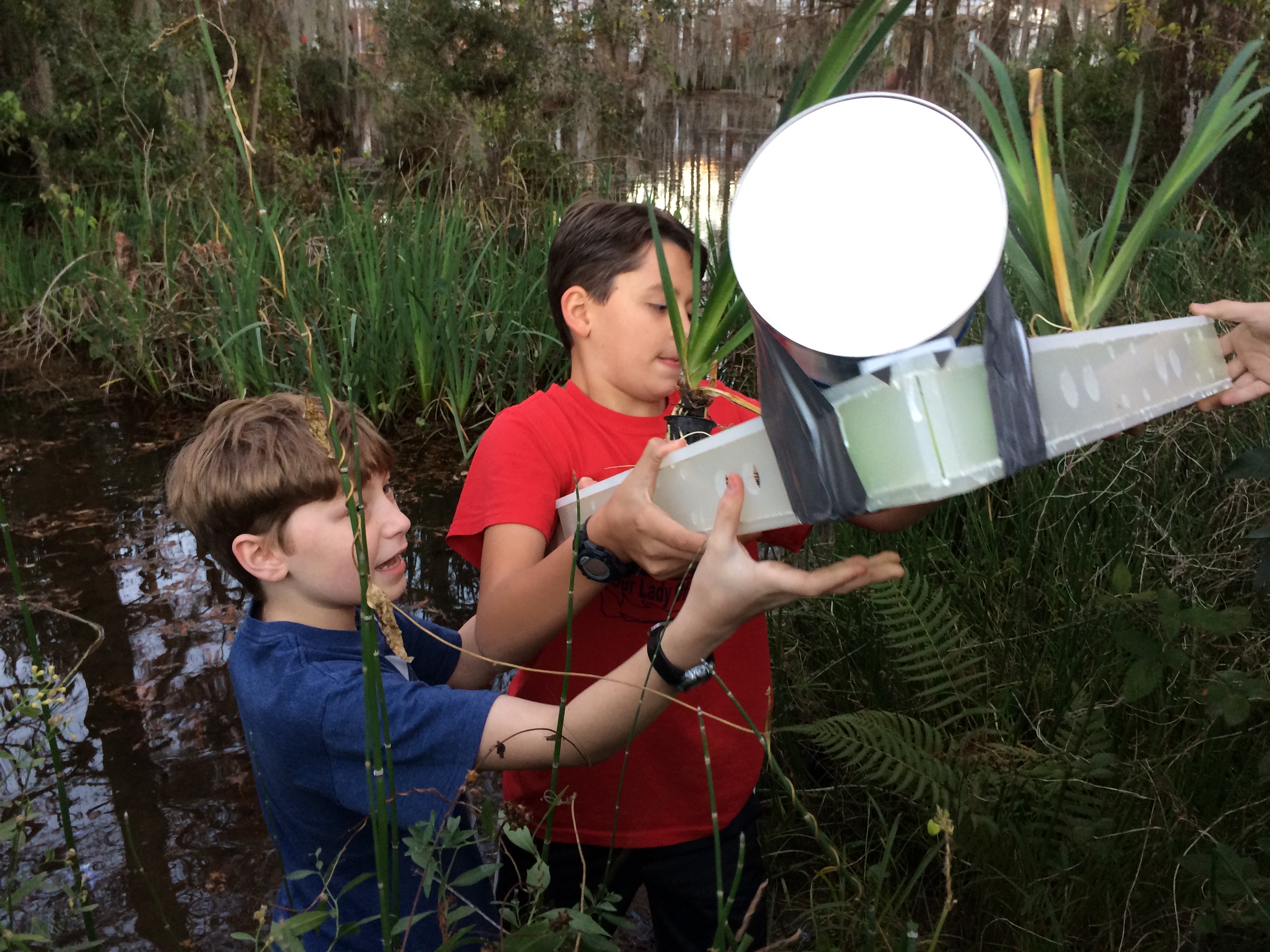 Team Phoenix continues to prototype and test their Innovative Solution, F.I.S.H. 3D and has moved to testing it outdoors in its intended environment. Recently, the team presented their innovation at the colloquium series for the Center for Advanced Computer Studies, University of Louisiana at Lafayette.