Community Sponsored Awards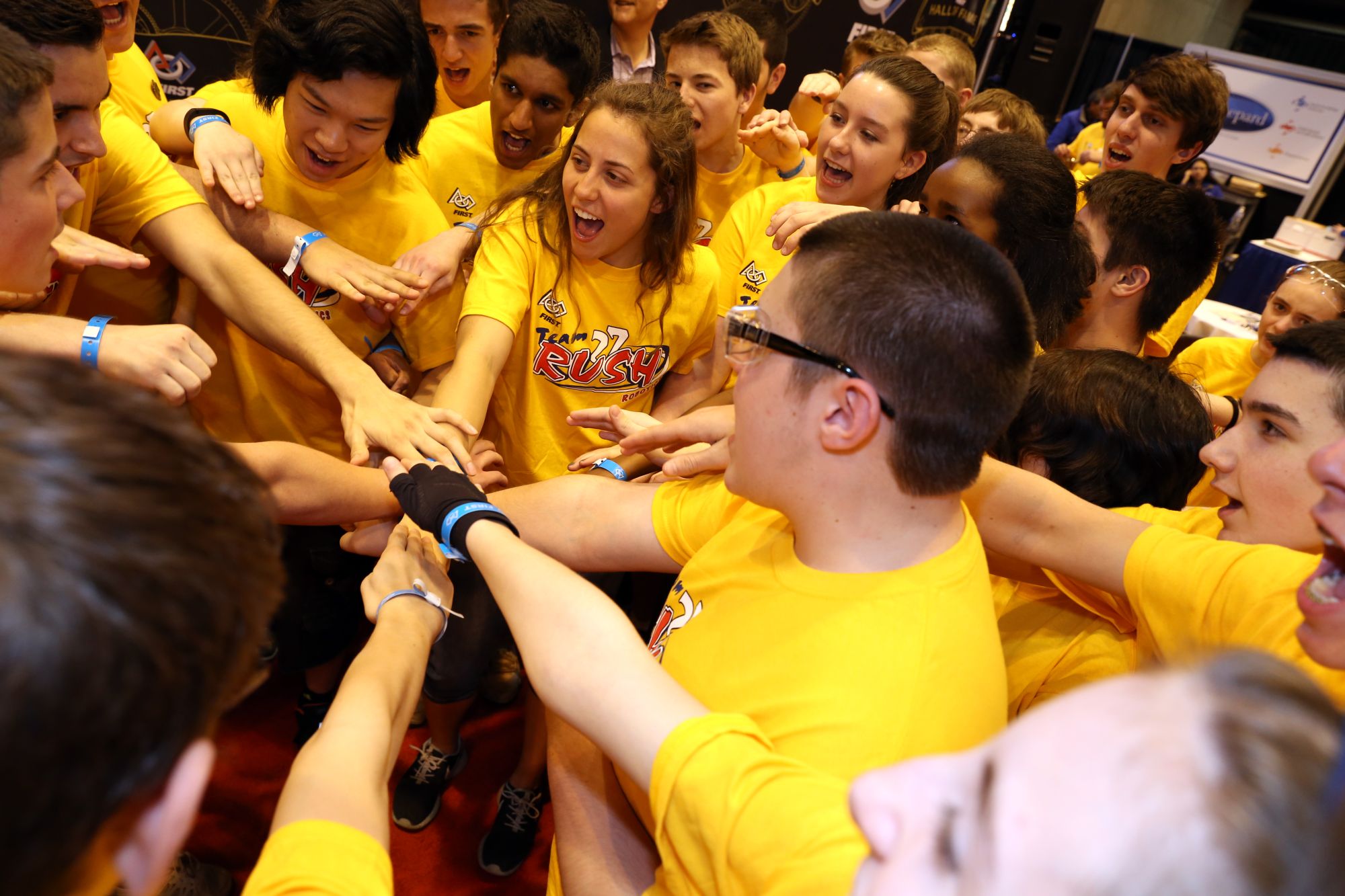 FIRST Robotics Competition Community Awards are those awards that are supported, judged, and managed by groups in the community, rather than officially by FIRST. There are so many opportunities to succeed in FIRST Robotics Competition that it would be impossible for FIRST to officially recognize all the amazing work that gets done! While these awards are not presented during any official ceremonies, they are very important and valuable to the continued growth of FIRST Robotics Competition, and we want to help make the community aware of them.
Creating and managing these awards takes time and energy and we would like to thank those groups who make the commitment to these awards. Congratulations to all the applicants, winners and sponsoring groups for making FIRST Robotics Competition such an amazing community!
The list of FIRST Robotics Competition Community Awards is below. As these awards are run independently of FIRST, you should contact the individuals or organizations listed with any questions you have.
---
Do you participate in a community sponsored award?
To request your award be listed, send an email with the following information to FRCTeamAdvocate@firstinspires.org. We will list all awards that are in the spirit of FIRST and are open to all FIRST Robotics Competition teams, and we will contact you if we have any concerns. Be sure to include the following information:
Name of Award
Submission Criteria
Submission Deadlines
Eligibility
Website for more information
Contact Name
Contact Email