Meet the 2022 Inspire the Future: FIRST Educators Recognition Program Honorees
May 02, 2022
Written by FIRST Staff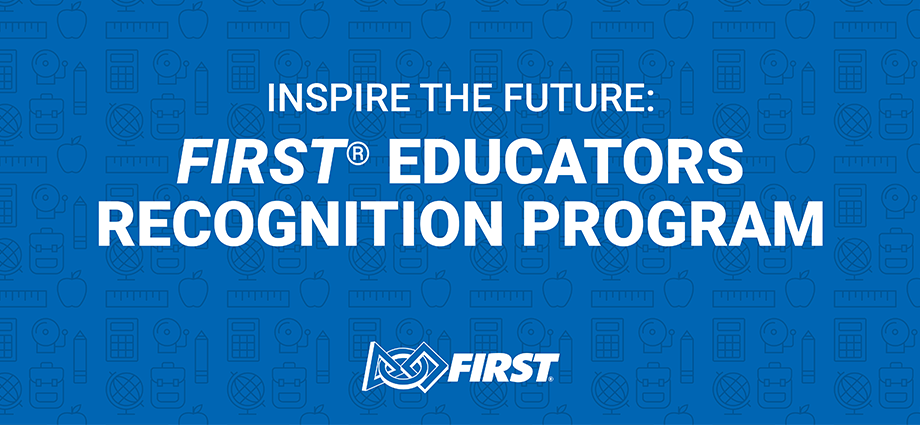 Our FIRST community is full of dedicated and inspirational teachers who work together to build a better future. In the classroom and after school, FIRST educators mentor and coach students through our robotics programs, help organize and volunteer for FIRST events in their schools and communities, and advocate for FIRST programs in their districts, helping make FIRST accessible to students all over the world. Through their work, they effectively inspire and empower young people to develop a lifelong love of learning and collaboration that leads to success in an ever-changing workforce and society.
We launched the Inspire the Future: FIRST Educators Recognition Program as part of our commitment to recognize the outstanding work of educators in the FIRST community, inspired by the powerful ethos of "Teacher in Space" Christa McAuliffe who famously said, "I touch the future. I teach." We could not advance the mission of FIRST without FIRST educators' critical contributions.
This Teacher Appreciation Week, we are proud to announce our 10 honorees for the inaugural year of the Recognition Program. Selected from more than 230 nominations made by the FIRST community, these outstanding PreK-12 FIRST educators engage students in STEM through classroom or afterschool activities and demonstrate an outstanding commitment to expanding access to FIRST programs.
Join us in congratulating and celebrating our honorees on FIRST social media using hashtags #FIRSTEducators and #InspireTheFuture.
Follow FIRST on LinkedIn, Facebook, and Twitter and subscribe to the Inspire blog for more from our honorees.
2022 FIRST Educators Recognition Program Honorees
"As a teacher, my goal is to instill values that students will be able to take with them the rest of their lives. STEM skills are the basis of what I teach; however, there are many other lifelong skills, built into the FIRST Core Values, that I instill in my students… to teach my students to become better people - becoming more confident in themselves, impacting their community, respecting and valuing each other, and having the courage and determination to try." –Honoree Dave Tomko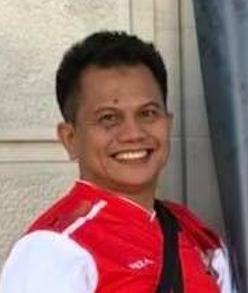 Ahmad Riza Wahono
Ahmad Riza Wahono is a high school teacher in Indonesia and founded FIRST Tech Challenge and FIRST Robotics Competition teams after attending and seeing the vast impact of the FIRST Global Challenge in 2017. To help students understand difficult STEM concepts and engage all students in STEM education, he developed multimedia e-learning materials that use animations to explain concepts in 3D and can allow students that cannot get to a classroom to learn in an effective cyber-school setting.
Bryan Silver 
Bryan Silver is a high school teacher in Hawaii and has been coaching and mentoring FIRST LEGO League, FIRST Tech Challenge, and FIRST Robotics Competition teams for the past 19 years. In addition to his coaching and mentoring, he has also served as a Lead Robot Inspector at local, state, and international levels and serves on the planning committee for the FIRST programs. Through his deep passion for teaching, Bryan offers his students engaging and eye-opening STEM and life opportunities that make a lasting impact.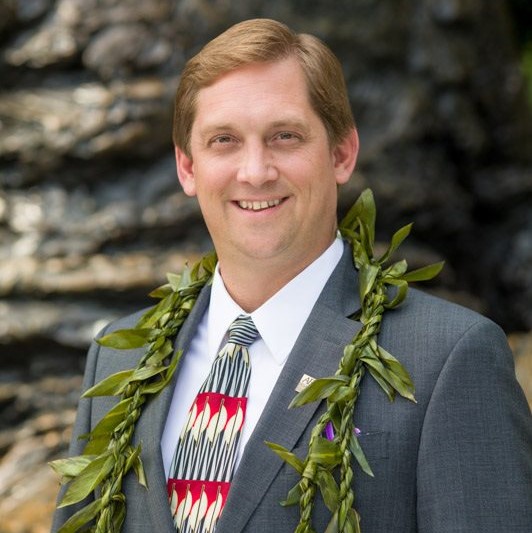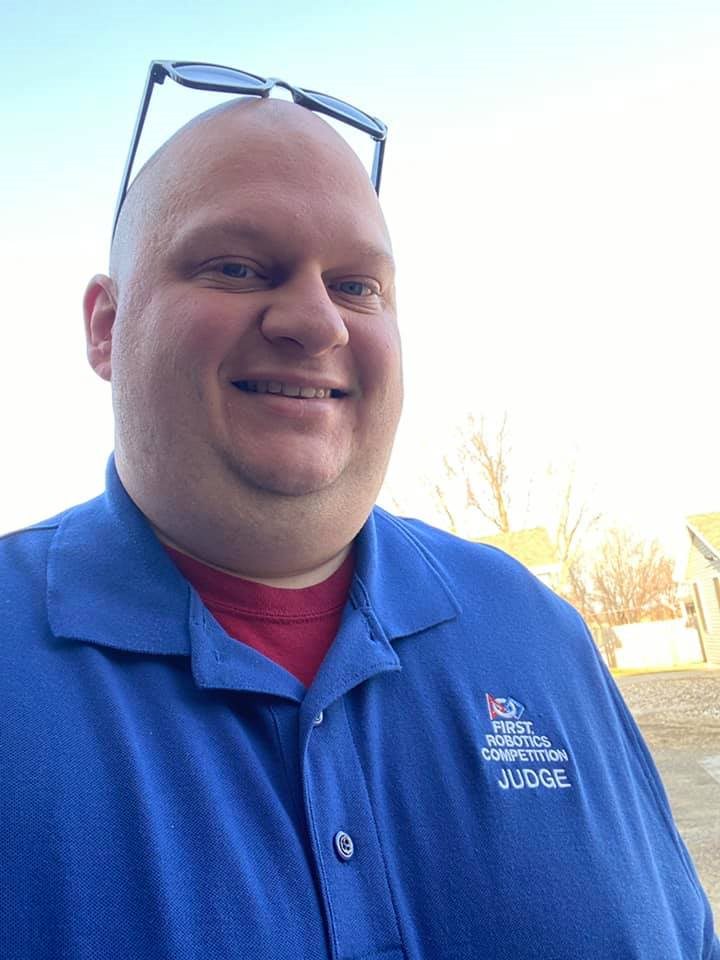 Curtis Roberston 
Curtis Roberston is a high school teacher in Minnesota who began his FIRST involvement in 2009, and then started his own FIRST Robotics Competition team, Team 4480: UC-Botics, in 2013. He is committed to guiding his students to their future potentials, encouraging them to aspire to and achieve greatness through developing lifelong learning skills, creative problem solving, communication skills, and cooperation.
Dave Tomko
Dave Tomko is a National Board-Certified elementary and middle school teacher in Pennsylvania who introduced FIRST to his Title I middle school in his hometown of Sharon over a decade ago. Starting with one team, he has grown the school's FIRST impact to reach thousands of students across the full progression of FIRST programs. Dave has raised over $125,000 to bring robotics and STEM education to his former steel mill community, which has in turn rallied to support the students' STEM futures. Dave has seen transformation in his students as they become more engaged and motivated to learn through hands-on STEM learning and increased exposure to STEM career possibilities.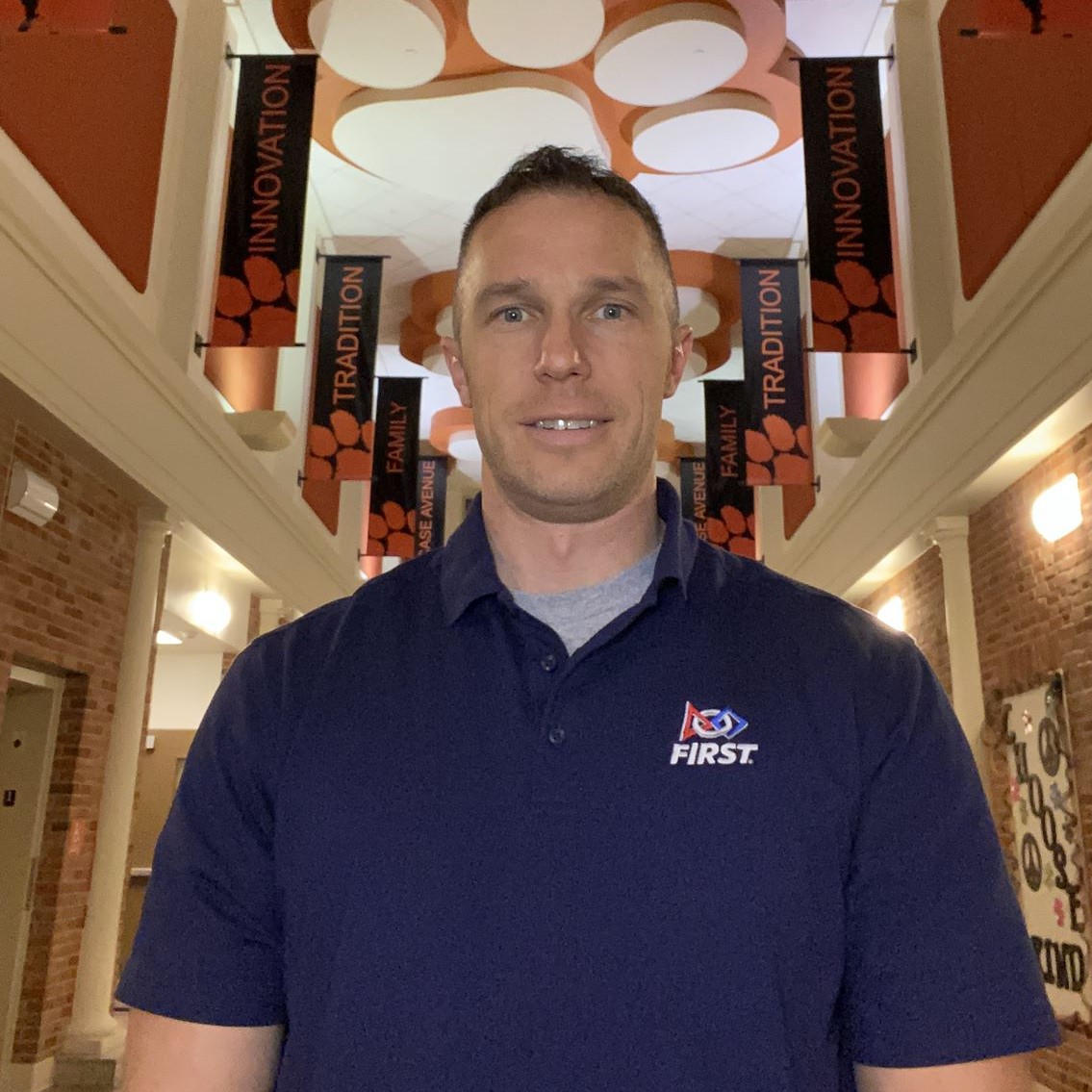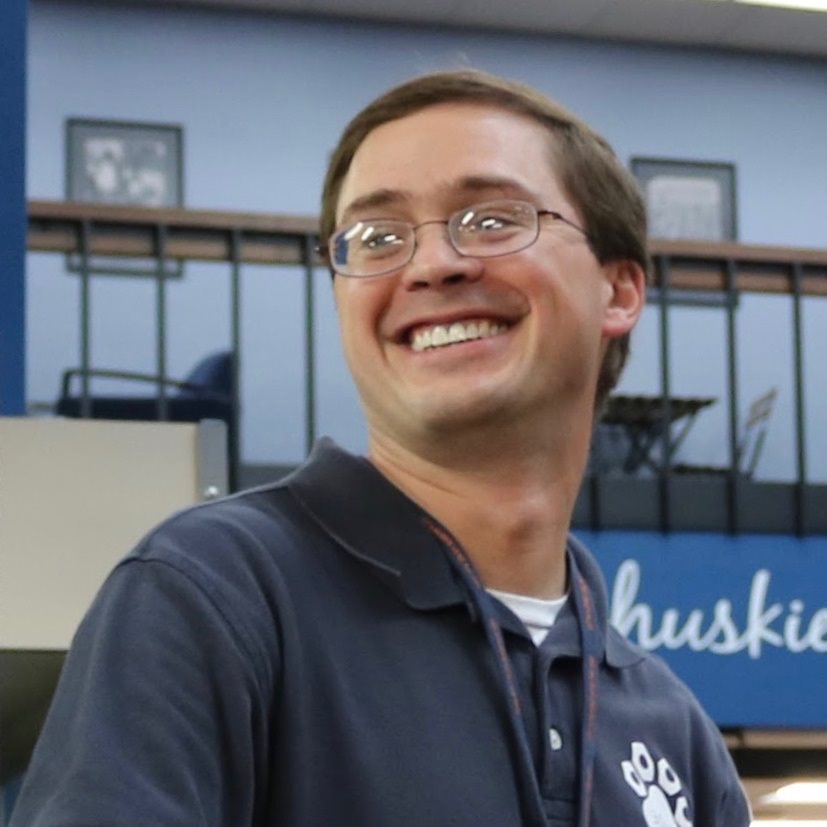 Geoffrey Schmit 
Geoffrey Schmit is a high school teacher in Illinois and has been a FIRST mentor for 14 years. After a decade of working as a software engineer, he decided to switch gears and become a teacher with the goal of inspiring students to pursue STEM careers, and now encourages his students to envision themselves in those careers as they learn and skill-build.
Grace McFarland
Grace McFarland is a middle school teacher in New Mexico who was inspired by FIRST LEGO League to go into teaching after her educator parents asked for help bringing robotics into their classrooms. Soon after, Grace was going back to school for her teaching license. Since then, she has helped give hundreds of students the opportunity to compete in FIRST LEGO League, including on over 40 rookie teams. Grace and her colleagues also work hard to ensure every student in their low-income school district has free access to technology and support, including through after school programs – the most popular of which is robotics club.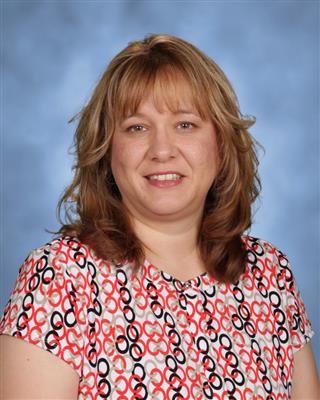 Jessica Wash
Jessica Wash is a high school teacher in Michigan and a FIRST mentor who focuses on ensuring students with learning disabilities get the same opportunities as their peers to learn STEM skills. She recruits students from her classrooms onto her robotics team by helping them see an enthusiasm for technology and having fun is all they need. Jessica also teaches courses in entrepreneurship, coding, and robotics using hands-on and real-life teaching methods to help her students build 21st century career skills. Over the past three years, 83% of her graduating robotics students have chosen to go into a STEM professionalism.
Kari Nagus
Kari Nagus is a Pre-K educator in Florida whose learning philosophy is to make learning fun and meaningful, and she believes that incorporating STEM learning into her daily lessons is the key to engaging her students in active learning that resonates beyond the classroom. In addition to Pre-K students, Kari also invites high school students who are interested in pursuing careers in education to intern in her classroom. She prides herself on being a positive role model and using the FIRST LEGO League program and hands-on learning for both age groups to ensure that they are ready for the next step in their lives when they leave her classroom – whether it is Kindergarten or college.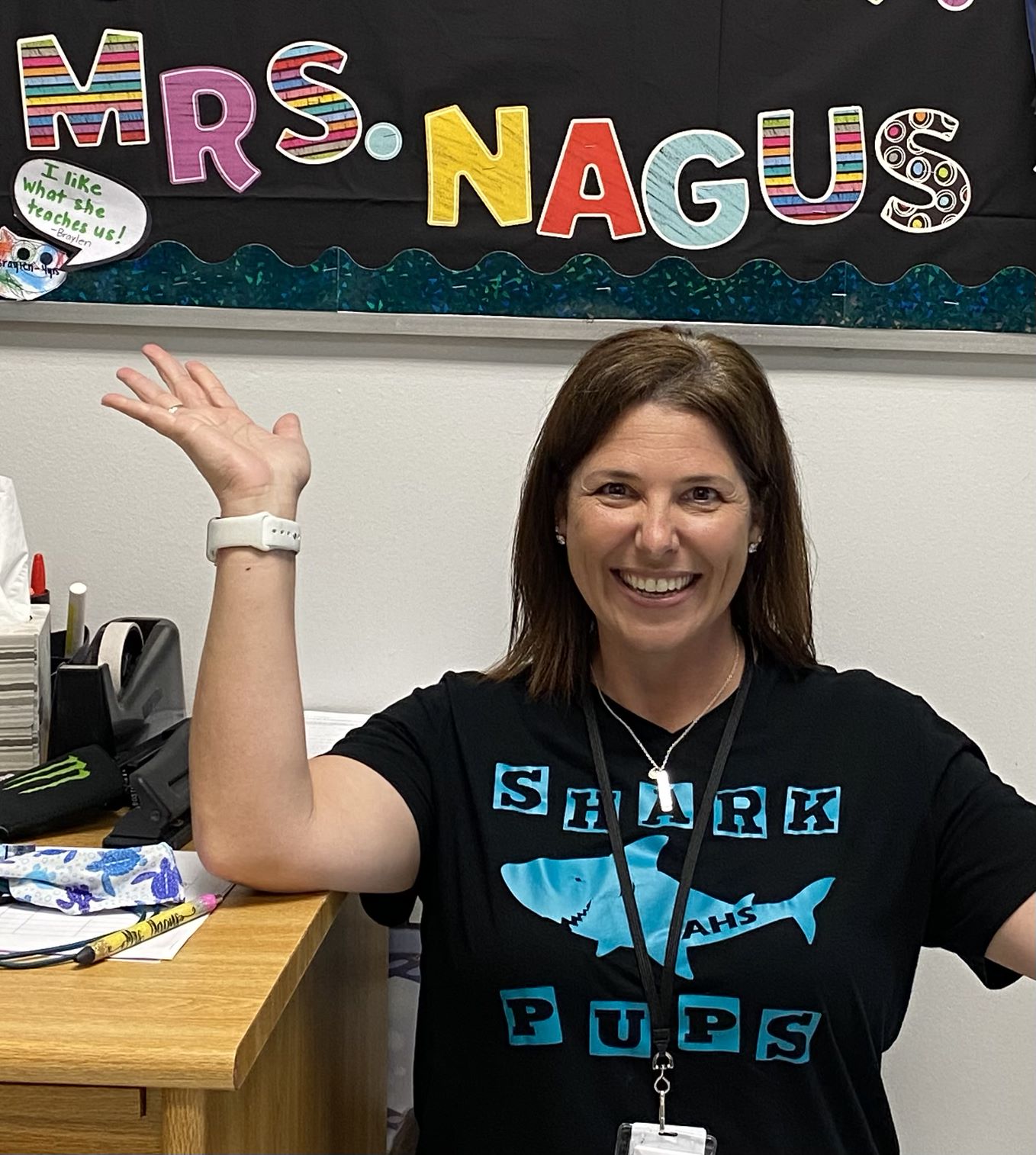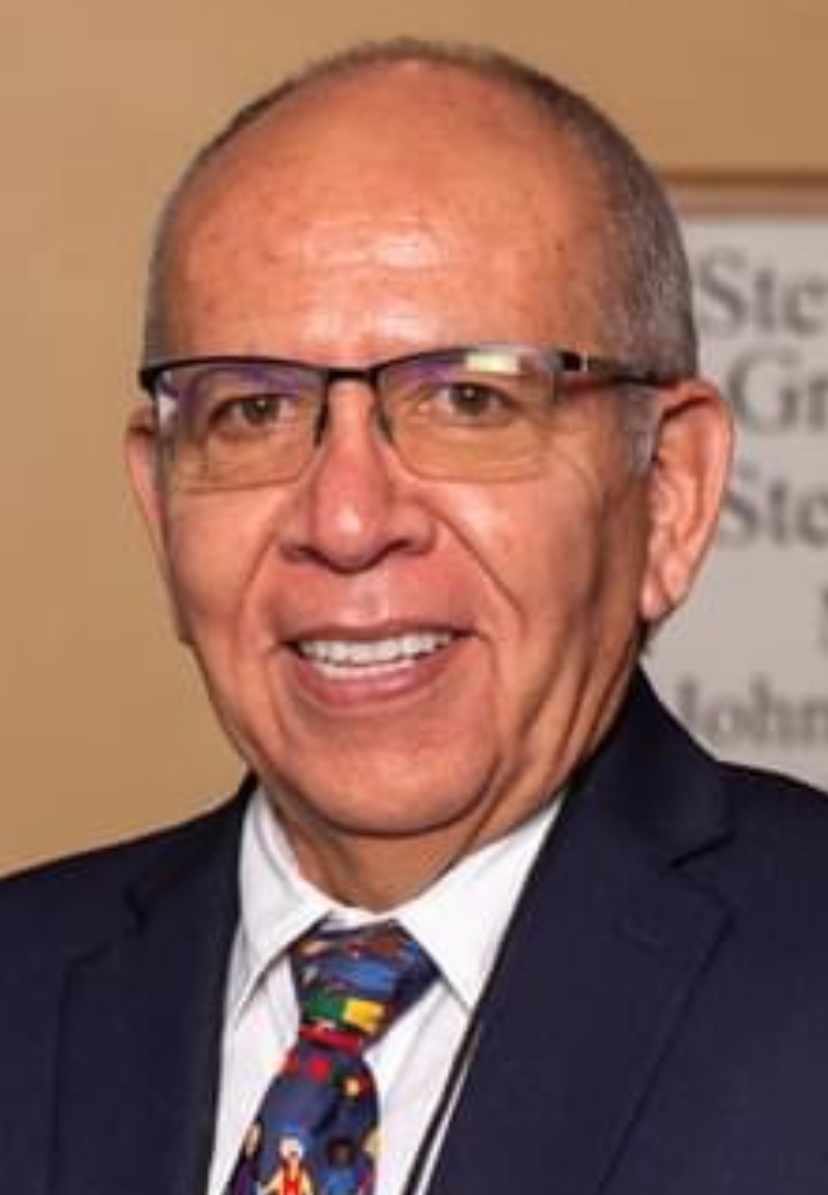 Mario Godoy-Gonzalez 
Mario Godoy-Gonzalez is a K-3 Spanish teacher in a rural area of Washington state who believes that providing today's students with a strong foundation of STEM skills is fundamental for meeting the demands of our interconnected and ever-evolving workforce. He strongly believes that to be college and career-ready, student learning must go beyond mastery of core subjects and include 21st-centry knowledge and skills like critical thinking, communication, collaboration, and technological literacy – starting at an early age. Mario spent 24 years teaching students at a secondary level before transitioning to elementary education, and during his first faculty meeting, he and his colleagues concluded that they needed to evolve their curriculum for K-3 students to include STEM learning – and that was the beginning for FIRST programs at his rural elementary school.
Taylor Whisenant
FIRST alum Taylor Whisenant is a special area teacher for grades K-6 in Alabama who believes every student needs, and deserves, access to STEM education. She asserts that the effect of breaking down barriers for students to engage in STEM education is cyclical; the increase in representation of underrepresented demographics in the STEM workforce can further inspire students from those same demographics to participate in STEM. Taylor herself recalls her pursuit of a career in STEM as a ticket out of poverty and hopes that she can instill this same passion for STEM in her students, while doing her part to fuel the development of the next generation of problem solvers that the world needs.