From Innovation Project to Market: PickUp Patrol Helps Schools in the U.S. and Beyond
Apr 23, 2021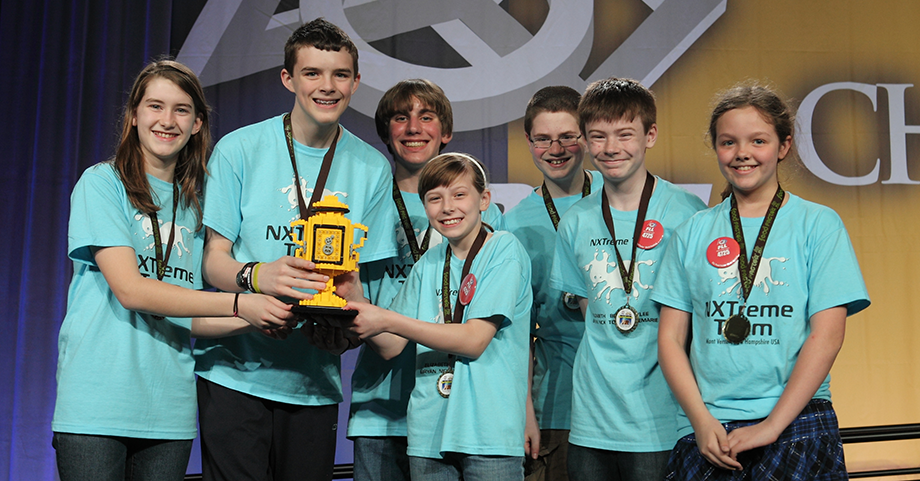 Each year, FIRST LEGO League teams complete a real-world Innovation Project related to the season theme – and sometimes, they continue to hone their innovations long past the season ends. In 2009, FIRST LEGO League Team NXTreme from Mont Vernon, NH, addressed transportation problems within their community. Twelve years later, their Innovation Project turned business, school dismissals app PickUp Patrol, is in three countries, 34 states, and countless schools helping educators and parents coordinate school dismissals.
One FIRST alum, an original member of the middle school team, now works full time for PickUp Patrol as a software engineer, and three have equity in the company. PickUp Patrol's core product is still intact today with additional features to address the changing needs of schools during COVID.
"The things they learned back then still carry us through what we do now." Coach Maria Edvalson, now COO and Co-Founder, said.