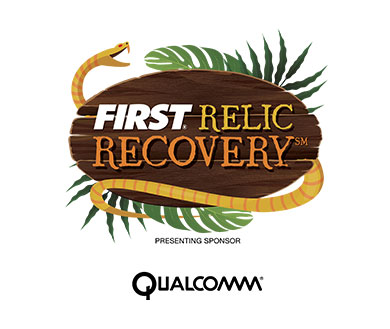 The FIRST Tech Challenge 2017-2018 season game will be our most incredible game yet. Register your team today! Mark your calendars for the official 2017-2018 FIRST RELIC RECOVERYSM Presented by Qualcomm® Incorporated
Season Kickoff and game reveal on Saturday, September 9, 2017.
We've created some exciting, exclusive, and free downloadable content for our community to use all season! Join the adventure!