Back To Search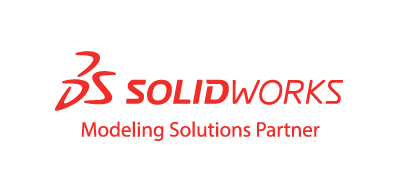 Disclaimer:
Some of the following links lead to external web sites that are not endorsed or controlled by
FIRST
, and may contain outdated or inaccurate information about
FIRST
. Teams should look at the Game Manual on the
Season Materials webpage
for the most up to date information
Mechanical Resources
Computer Aided Design (CAD)
Drive System
Motors
Pneumatics
Effectively Using Pneumatics by Ken Stafford (New Link Coming Soon!)
Other Resources
Suggested Tools for FIRST Robotics Competition Teams - a resource for newer teams with suggested tools to have for the team's shop.
At Home Robot Inspection by Andy Baker of AndyMark

Andy Baker, president of AndyMark and FIRST volunteer, shares information on a successful robot inspection.

Bad Idea Friday by FIRST Alumni Brett & Nick of AndyMark

In this video, FIRST Alumni Brett & Nick show AndyMark's "Bad Idea Friday" brainstorming process for developing new and creative ideas.

Designing Competitive Manipulators: The Mechanics & Strategy by Greg Needel (New Link Coming Soon!)
Manipulator and Appendage Design by Andy Baker (New Link Coming Soon!)
Software/Electrical Resources
Control System and Programming Documentation - Resources to help with wiring and programming your robot.
Wiring Essentials by April Riddett of NI

In this video, NI employee and FIRST volunteer April Riddett shares some wiring tips and tricks to help your team be successful.

Synthesis - Synthesis: An Autodesk Technology is an open-source robotics simulator built by students for students. Hear from some of the student interns that help create this technology and learn how you can benefit from their work.