Back To Search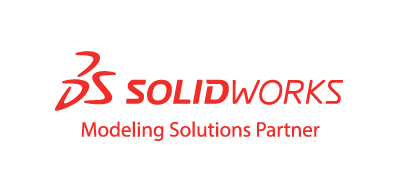 Disclaimer:
Some of the following links lead to external web sites that are not endorsed or controlled by
FIRST
, and may contain outdated or inaccurate information about
FIRST
. Teams should look at the Game Manual on the
Season Materials webpage
for the most up to date information on what they can use each season.
---
Mechanical Resources
Computer Aided Design (CAD)
Software/Electrical Resources
Other Technical Resources
Guide to Selecting Drivers - This guide lays out some helpful considerations when selecting drivers for your robot.
Improving Driver Performance - This guide provides some ideas about how to practice, what to practice, and how to further analyze and improve your cycle times.