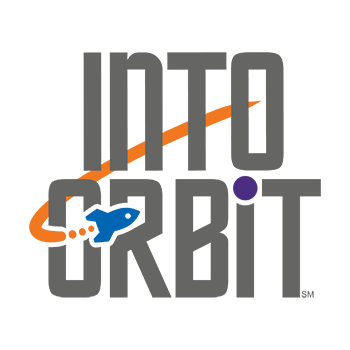 Join our mission into the 30th season of FIRST®! Prepare for blast off, break out of your earthly constraints and go INTO ORBITSM.
The 2018/2019 FIRST® LEGO® League season will transport your team into space, where you'll explore, challenge, and innovate in the vast expanse of space.


Blast INTO ORBIT and explore space concepts on your own timeline with a non-competitive registration.
Access all INTO ORBIT season videos
Downloadable Content
We've created some exciting, exclusive, and free downloadable content for our community to use for the FIRST LAUNCH season.