FIRST Robotics Competition Blog
Week 2, Week 3, and Championship Waitlists
Mar 14, 2017
Written by Frank Merrick.
Week 2
I'm happy to see that Week 2 events seems to run, for the most part, more smoothly than Week 1. The first ever official FIRST Robotics Competition event in China was a huge success! I attended the Arizona North Regional and had a wonderful time - what a great event!
Thanks to all our volunteers and teams for helping make this exciting, though logistically and technically challenging, game work! FRC Engineering, of course, continues to work on tweaks and enhancements to make the field run even more smoothly.
Week 3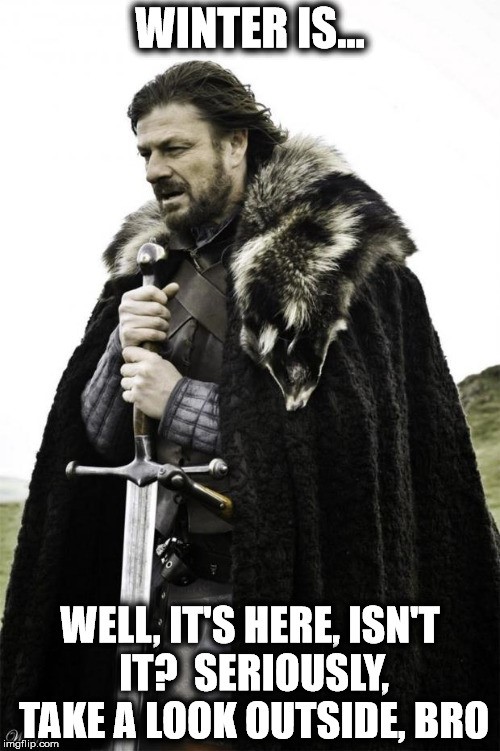 Yep, there's a blizzard going on in the Northeast right now. But, our logistics, event management, and volunteer management folks are all over it, and have been for days, working to get people and equipment where they need to be on time or early so the show can go on.
Anytime there is potential disruption to an event, wherever it may be, caused by weather or any other factor, that could lead to event schedule changes, teams should be on the lookout for emails with updates from their local management or FIRST HQ. If you aren't hearing anything, that's good news! And of course, teams can always contact FIRST HQ with questions using one of the contact methods on this page. We know the anxiety uncertainty can cause, and we're here to help!
Championship Waitlists
We will likely start releasing waitlist slots this week.
You may remember this blog, in which we explained how the waitlist/attending non-home Championship process would work.
We have made a tweak to this process, related to non-qualified waitlist teams. Non-qualified teams on their 'home' Championship waitlist will now be given priority over non-qualified teams on their 'non-home' waitlist. This seems the fairest approach, especially with the very real possibility that qualified teams on the non-home waitlist may not be offered slots, if we can't offer those slots in a way that supports the qualified team balance between events. Full details can be seen in the updated document here.
We've also clarified what we mean when we said 'As a rule of thumb, qualified teams get priority over non-qualified teams on the waitlists.' I didn't want folks thinking qualified teams will always get waitlist invites before non-qualified teams, as this is not the case.
Finally, we have had a few questions from teams about declining offers to the home Championship as a qualified team, with the hopes of getting to their non-home Championship. As explained in this blog, teams have a certain number of days to secure their slot at their home Championship. If they do not secure their slot, that slot is returned to the pool to be used for a waitlist team. So, while a team is free to not secure the slot offered them at their home Championship upon qualifying, they should be aware their 'guaranteed' slot is now gone, and they are rolling the dice on being able to attend their non-home Championship. They may, or may not, get one of those slots.
Looking forward to Week 3!
Frank