FIRST Robotics Competition Blog
New Award! Autonomous Award sponsored by Ford
Feb 27, 2018
Written by Frank Merrick.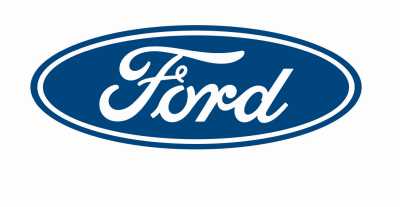 We're very excited to announce a new Championship-only award sponsored by our friends at Ford!
Here are the details:
Autonomous Award sponsored by Ford
Description
Celebrates the team that has demonstrated consistent, reliable high performance during match autonomous periods. Evaluation is based on the robot's ability to sense its surroundings, position itself within the field, and plan and execute tasks.
Guidelines
The award is based on autonomous period performance during matches
Consistent and reliable performance is weighted more heavily than the ability to score maximum points during the autonomous period
A team spokesperson must be able to explain:

How the robot understands its surroundings, navigates on the field and then executes tasks.
The factors the teams considered that could interfere with success during autonomous mode and what the team did to manage them.
The design, development, and testing that was done for the robot's autonomous mode.
Self-Driving cars are as important to Ford's future as the autonomous period during matches is important to FIRST Robotics Competition teams, so this is a great fit.
This award will be presented at the Division level at both FIRST Championship locations, so six teams total will be receiving this award this season. This award may continue or even expand to more events in the 2019 season.
Thanks, Ford, for your sponsorship!
Frank