FIRST Robotics Competition Blog
FIRST Championship and FIRST Alumni and Rising FIRST Alumni Opportunities
Apr 16, 2018
Written by Michelle Long, FIRST Alumni Relations.
Please note the Alumni Mixer at FIRST Championship Houston is outside Hall C, not Hall A!
Hi all – it's Michelle Long, in FIRST Alumni Relations – Frank was kind enough again to let me post in the blog to share all of the things that are going on for rising and current FIRST Alumni at the 2018 FIRST Championship Presented by Qualcomm® Incorporated, Houston (April 18 – 21) and Detroit (April 25 – 28).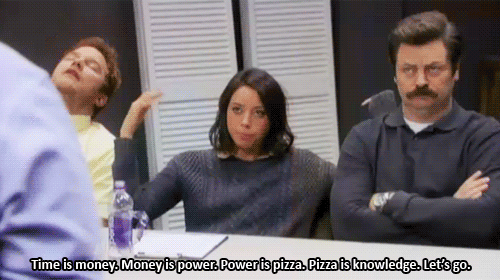 FIRST Championship Conferences: FIRST Alumni and Career Track
Don't miss the FIRST Alumni and Career tracks at the 2018 FIRST Championship Conference. These special sessions are designed to engage and inform current participants and FIRST Alumni on success in college and careers, including sessions like "College 101: A Q&A Session with College Admissions Professionals," "Resumes: Learn the Inside Secrets to Grab a Recruiter's Attention," and many more.
FIRST Championship Houston Alumni and Career sessions brought to you by ABB, Booz Allen Hamilton, Lockheed Martin, and Two Sigma.
FIRST Championship Detroit sessions brought to you by ABB, BAE Systems, Booz Allen Hamilton, and Kettering University.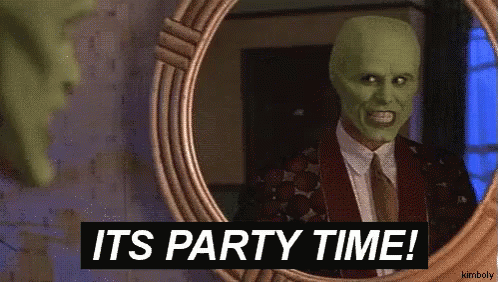 FIRST Alumni Mixers
For the second year, we're bringing together all the FIRST Alumni (this one is just for FIRST Alumni aka graduates of high school programs) at each FIRST Championship event for light refreshments and an opportunity to celebrate together. Hear from our event sponsors and special guests from FIRST while you reconnect with old friends and make new ones.
FIRST Championship Houston Alumni Mixer brought to you by ABB, Lockheed Martin, and Two Sigma
George R. Brown Convention Center
1st Floor Concourse (outside of Hall C)
Thursday, April 19, 7:30 – 9 pm CT
FIRST Championship Detroit Alumni Mixer brought to you by ABB, BAE Systems, Booz Allen Hamilton, and Kettering University
Ford Field, Gridiron Club
Thursday, April 26, 7:30 – 9 pm ET
I'm looking forward to seeing as many of you as possible in Houston and Detroit! Even if you're not able to make it to Championship, let's connect digitally: