FIRST Robotics Competition Blog
Important Deadlines Coming Up!
Oct 16, 2017
Written by Frank Merrick.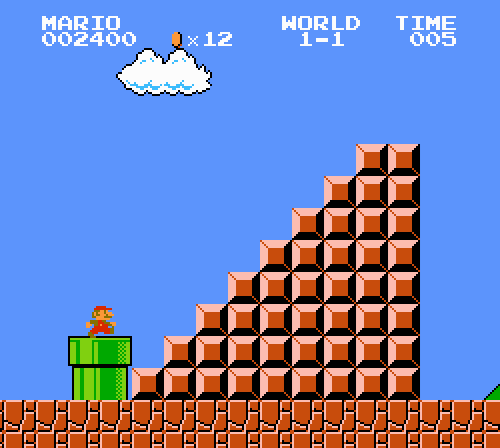 Second Round of Event Preferencing
As we said in this blog, the second round of event preferencing is now open and closes this Thursday, October 19th, at Noon Eastern Time. Please be sure to get your second preferences submitted by then! We can't accept late preferences because it delays the entire process as well as being unfair to teams that met the deadline. If you don't know when Noon Eastern Time is in your part of the world, try this tool.
We will be releasing event assignment results within three or four hours of preference closing.
Drive Base Opt Out: Take 2
As we said in this blog, we are extending Drive Base Opt Out for Veteran Teams to this Friday, October 20th, at Noon Eastern Time. Teams have a chance to confirm their preferences and change their minds if they want. Canadian teams, there's special information for you in that blog, please read it carefully!
Happy preferencing everyone!
Frank