FIRST Robotics Competition Blog
Championship Housing Open and District Slots to FIRST Championship
Dec 13, 2018
Written by Frank Merrick
Championship Housing Open​
Thinking of (or hoping to) attend FIRST Championship this coming season? Book your hotel rooms now! When you book through FIRST you'll get good rates at quality hotels, and many of the hotels come with FIRST-contracted bennies like free breakfast. Plus, you are sure to make new friends among the other teams staying at the same hotel.
You can only book rooms at your home FIRST Championship location. If you don't know what your home FIRST Championship location is, you can find it on using this page. Type your team number in the search box at the top and click 'Jump.' This will take you to your team information page, which includes your home Championship.
District Slots to FIRST Championship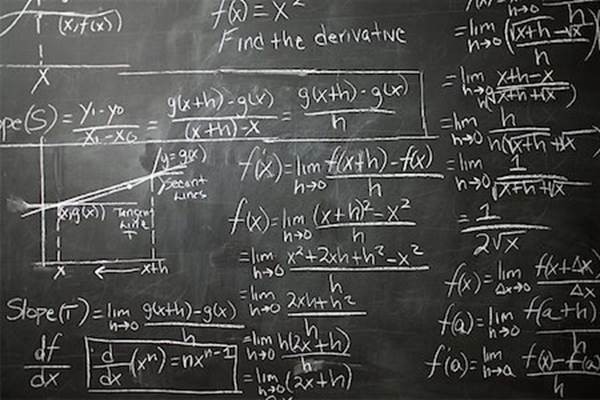 It's Just Like This!
OK! We took our snapshot of secured (paid) FIRST Robotics Competition teams last Friday, ran the numbers through our difference engine, and have identified how many FIRST Championship slots will be awarded to each District. The rules for awarding slots is unchanged from the 2018 season. Quoting the 2018 Competition Manual (take a deep breath):
"Districts receive the percentage of 'available slots' at their assigned FIRST Championship location, rounded up to the nearest whole slot, equal to the percentage of teams they have in their District compared to the total of all FIRST Robotics Competition teams in the current season who would normally be assigned to their FIRST Championship location. 'Available slots' are calculated by taking the total number of slots at each FIRST Championship location, subtracting the number of pre-qualified teams assigned to that location, and also subtracting a 10% allowance for waitlisted teams, as Districts are still allowed to send waitlisted teams to the FIRST Championship."
These are the results:
| Detroit Assigned District | Championship Slots Allocated |
| --- | --- |
| FIRST Chesapeake | 21 |
| FIRST in Michigan | 87 |
| FIRST Israel | 11 |
| FIRST Mid-Atlantic | 21 |
| Indiana FIRST | 10 |
| NE FIRST | 33 |
| Ontario | 29 |
| Houston Assigned District | Championship Slots Allocated |
| --- | --- |
| FIRST in Texas | 38 |
| FIRST North Carolina | 15 |
| Pacific Northwest | 31 |
| Peachtree | 17 |
Frank