FIRST Robotics Competition Blog
FIRST Championship Detroit Subdivision Assignments – Sizzling Bacon
Apr 19, 2019
Written by Frank Merrick.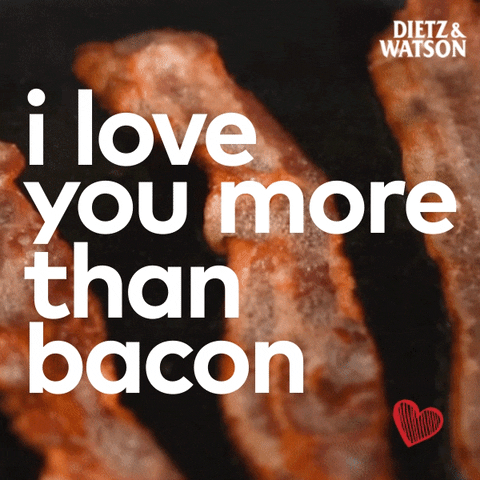 Hey, I know not everyone loves bacon. But if you do, and you happen to be a volunteer at FIRST Championship Houston this week, you know how lucky you've been at breakfast. Piles of bacon. Truckloads of bacon.
If you like bacon, we hope you have that same salty fatty delicious experience biting into the Detroit subdivision assignments and preliminary match schedules.
As we said in the blog when we released the Houston preliminary schedules, 'preliminary' means just what it says. They may change. In Houston, one of the subdivision schedules did change. It can happen.
Just like we said last week, we are including pit assignments on the schedules, so you can more easily locate your alliance partners to develop match strategies.
To find your Detroit subdivision, you can put your team number in the search box at the top of this page and click 'Jump'. That will take you to the details for your team. The new interactive Pit Map can be found here. Quickly find any team by entering their number in the Search box.
And here are links to the preliminary match schedules.
If you are headed to Detroit, I hope to see you. I'm dreaming of that Detroit style pizza…with bacon...
Frank