FIRST Robotics Competition Blog
Initial Event Assignment Results and Registration for Teams who Missed the First Round
Sep 28, 2018
Written by Frank Merrick.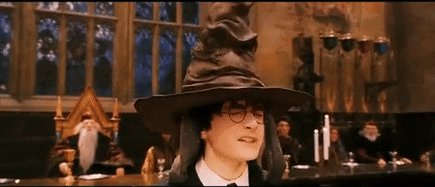 Initial event assignments ran early this morning, and results were somewhat improved from last season*:
93.9% of teams were registered for their first preference (last year, this was approximately 92.5%)
No teams were registered for lower than their 3rd preference, and only 4 teams were registered for their 3rd preference
4.1% of teams total were waitlisted (last year, this was approximately 4.8%)
Teams were sent emails this morning about their event assignments. Assignments are also visible on team dashboards, and on event pages. Type a team number in the search box here to jump to the info for that team. Note: this particular page will not show waitlisted events, only those at which the team is registered.
Some teams took full advantage of the prefencing system. 26 teams preferenced 6 or more events this first round. The record this season was 17. The team that preferenced 17 events happened to get their very first choice, but they certainly took the generally good advice "have a backup plan" to heart!
Teams who Missed the First Round
If you missed the first round, don't despair! The system is now open for you to go and freely register or waitlist for your first event. Go to your dashboard and check under 'Events.' This period of registrations is first-come-first-served, so it's to your advantage to do this as soon as you can.
This open registration period is only open to teams that did not get registered or waitlisted during the first round of preferencing. You can't yet sign up for a second event. Second round preferencing submissions open October 11. More info on that in the weeks to come!
Frank
*We did have a glitch last season that threw off the numbers a bit. The numbers I present here should be close, but not necessarily spot on.