FIRST Robotics Competition Blog
Got Potential?
Aug 06, 2018
Written by Matt Pilotte, Electrical Engineering Manager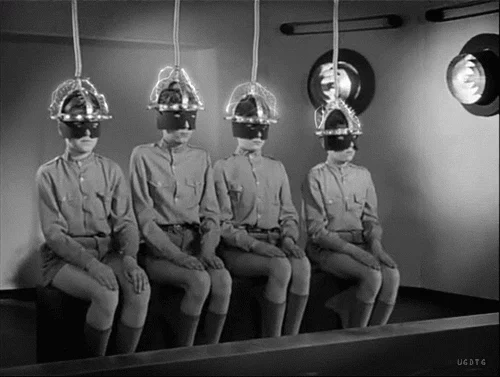 Great news! The FIRST Robotics Competition team is growing and we are looking for an Electrical Engineering Technician to join us. You'll have the opportunity to participate in the design and prototyping of all the cool automation gear used to score the game each season, troubleshoot and fix equipment, and help keep 200+ road cases of event equipment organized.
Best of all, you'll be working with a diverse group of people that enjoy what they do and have fun while they do it.
Check out all the details about the posting on our website.