FIRST Robotics Competition Blog
So Many Choices! And a 'new' Original and Sustaining team?
Oct 11, 2018
Written by Frank Merrick.
So Many Choices!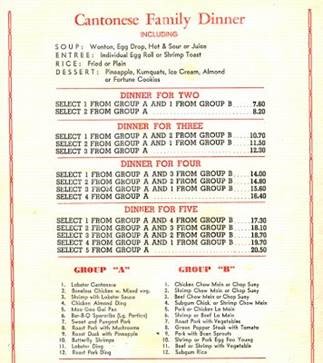 MMMMMMMMMMMMMMMMMMmmmmmmmm.......
Round two of event preferencing is open! If you already are registered or waitlisted for your first event, you can put in your preference list for your second event through noon Eastern Time Thursday, October 18. Go to your team Dashboard under 'Events' to add your preferences. Please make sure to get those preferences entered before the deadline!
If you haven't made a selection for your first event yet, now is the time! You will be able to select your first event right now!
Some key things to keep in mind:
Your preferences from the First Round have been wiped clean, because we assume teams will want to change their preferences based on their results. So if you are looking for a second event, you need to enter your preferences in this round or you will come away empty-handed.
You won't be able to preference events on the same week as the event you are currently either registered or waitlisted for. We assume you can't be in two places at once, unless you are Andy Baker, and even he might have trouble.
Just as in the first round, you should preference all the events you would like to attend, but none of the events you don't. Keep in mind that you could be assigned to any event you preference, from the first to the last.
And a 'new' Original and Sustaining team?
Yep, a new Original and Sustaining team! FIRST Robotics Competition Team 157, AZTECHS, from Marlborough, Massachusettes, USA, has been added to the list of Original and Sustaining teams. This means they automatically receive an invitation to FIRST Championship. Looking through their history, we have determined both that they participated in 1992 (making them 'original') and that they have participated in the competition every year since then (making them 'sustaining'). Welcome, AZTECHS, to this prestigious list and thanks for your long-term participation!
Frank