First Event Assignments and NASA Grant
Sep 27, 2019
Written by Frank Merrick.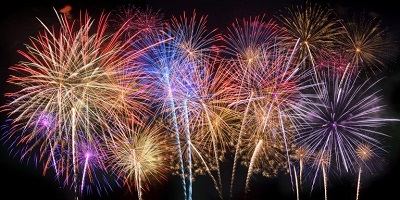 First event assignments have been successfully made, the results have been sent to Lead Coach/Mentor 1 and 2, and firstinspires.org has been updated.
If you missed this window for event preferences, all is not lost. We're now in the open event selection phase for teams that are not yet registered or waitlisted for their first event. Teams can go in through the dashboard and just pick their first event. Please remember, though, that this is first-come-first-serve, so it's in your best interest to get that done soon!
NASA Grants
This is just a quick reminder that the applications for NASA grants close at 11:59 PM Pacific Time on Monday, September 30. If you are interested, be sure to get your application in on time! See all the details here. And thanks, NASA, for all you do for FIRST!
Frank