FIRST Robotics Competition Blog
New Team Growth Grants, New Stop Build Day Rules, Teaser Teaser
Aug 21, 2019
Written by Frank Merrick.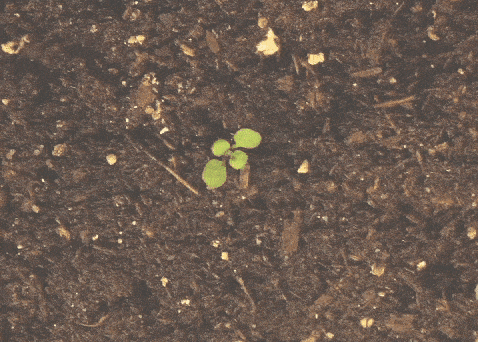 New Team Growth Grants
New and Improved this year! The New Team Growth Grant application for the 2020 season is now open. Formally called 'Rookie' Grants, access to these grants has been opened to include some newly formed teams that don't meet the defined criteria to be called Rookies. Check out all the details here. Yay, money!
Stop Build Day Rules
With lots of input from the community (and, hey, thanks!), we are in the final stages of crafting the rule changes that go along with the retirement of Stop Build Day for the 2020 season. We are still on track to have the rules released the first week in September. We recognize your season strategy may change based on the new rules, and we want to make sure you have the rules in hand before event preferencing opens.
Teaser Teaser
Yes, there will be a teaser again this year! I've seen the animatic, and it's looking pretty sweet. You can expect the teaser for INFINITE RECHARGESM to be released the week of September 8. As we get closer, we'll have more details for you!
Frank