FIRST Robotics Competition Blog
2021 Season Finale!
Jun 23, 2021
Written by Frank Merrick, Director FIRST Robotics Competition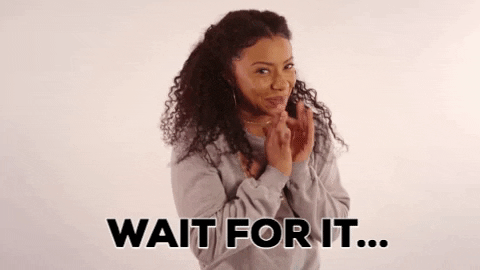 What a season it's been! And it's not over yet!

2021 Season Celebration
Please join us this Saturday, June 26, at 12 p.m. (Noon) Eastern Time for our Season Celebration on FIRSTtv! We'll be revealing the winners of the 2021 FIRST® Robotics Competition Dean's List Award, 2021 Volunteer of the Year, 2021 Woodie Flowers Award, the Game Design Challenge, and the Championship-level Chairman's Award Winners and Finalists. And we'll be having some fun at the same time! You won't want to miss it!

FIRST® Global Innovation Awards powered by Star Wars: Force for Change
And the Season Celebration is not even the final award presentation of the season! Check out the FIRST Global Innovation Awards broadcast on Wednesday, June 30 at 2:30 p.m. Eastern Time on FIRSTtv. During the awards show, we'll celebrate this year's finalists and their creative solutions and reveal the winners from all 60 participating teams across all FIRST Programs.
Voting is also open for the Community Choice Award. Vote for your favorite innovation!

Dean's Homework
Finally, a season can't end without Dean assigning us some homework. Check out the message from Dean and more about his homework on this page.
As we put the official 2021 season behind us, we are getting even more excited for 2022! We can't wait for when we (hopefully) can get those in-person competition going once again!
Frank