FIRST Robotics Competition Blog
Getting in the Game and Some Big News!
Feb 10, 2021
Written by Frank Merrick, Director FIRST Robotics Competition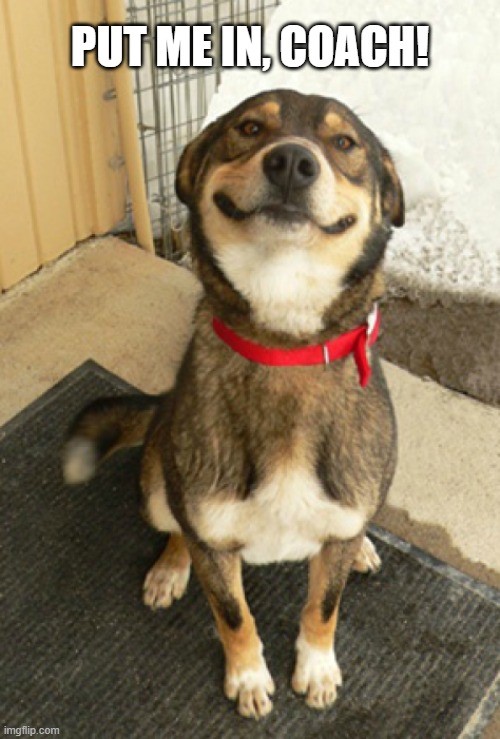 I hope everyone is getting in the game and enjoying the At Home Challenges! I am so looking forward to seeing what our teams come up with this crazy year.
As a reminder, the At Home Challenge submission portal opened last week. Need help navigating the system? Check out this handy quick start guide and the FAQ. If you need technical support, please send an email to frcathome@firstinspires.org but other questions should be directed to Team Support. The deadline for submissions for all three At Home Challenges is 3 PM Eastern time, Thursday, March 4th. Those who opt-in to the INFINITE RECHARGE at Home – Skills Competition by March 4th at 3pm will have until April 8th at 3pm ET to get their scores and videos uploaded. Don't know when that March 4th deadline is in your location? Add your city here to check. Late submissions won't be accepted, and no one wants your hard work to go to waste. As always, the best way to make sure you will be on time is to plan to be early!
Help Us – and Big News!
Speaking of help, we need yours! There are two ways you can help right now, and they are both related to judging.
First, you can sign into the submission system and opt-In to the challenges in which you are now planning to participate. This is not a commitment, and there is no concern if you later decide not to participate in a particular challenge! One of FIRST HQ's struggles this year is that we don't know how many judges we will need for the season, except 'lots.' This is because, unlike in a normal year when we know how many events we will have, we just don't know how many teams will submit for each challenge, and the number of team submissions drives judge needs. We are using estimates right now but would love to have many teams tell us what their current plans are to help improve those estimates. Opting in is easy and will just take you a few minutes. Instructions are in the quick start guide! Thank you thank you thank you!
Second, you can sign up to be a judge yourself! And here's the big news – we are lowering the minimum age to be an At Home Challenge judge to 19! (Yay!) We hope lots of alumni apply. We need the most help with Game Design and INFINITE RECHARGE at Home so we encourage you to apply to these two events if you are interested. As of now, we expect this change to be just for this year's At Home Challenges, but we will continue to review how things go before making a final decision for 2022.
Right now, by any reasonable challenge participation estimate, we are short on judges. We're so thankful for everyone who has signed up so far, and we are adding more every week, but we are sure we will need more. This is another chance for you to contribute to the success of FIRST Robotics Competition this season AND gain insight into the judging process itself. You will receive the same training every Judge receives in a normal year, though tweaked slightly for the At Home Challenges. If you are a mentor, you won't be judging your own team of course, but you will have a chance to see and interact with teams from all over. Find more details about volunteering to be a judge here.
Have a great rest of your week!
Frank