FIRST Robotics Competition Blog
Kickoff!!!
Dec 10, 2020
Written by Frank Merrick, Director FIRST Robotics Competition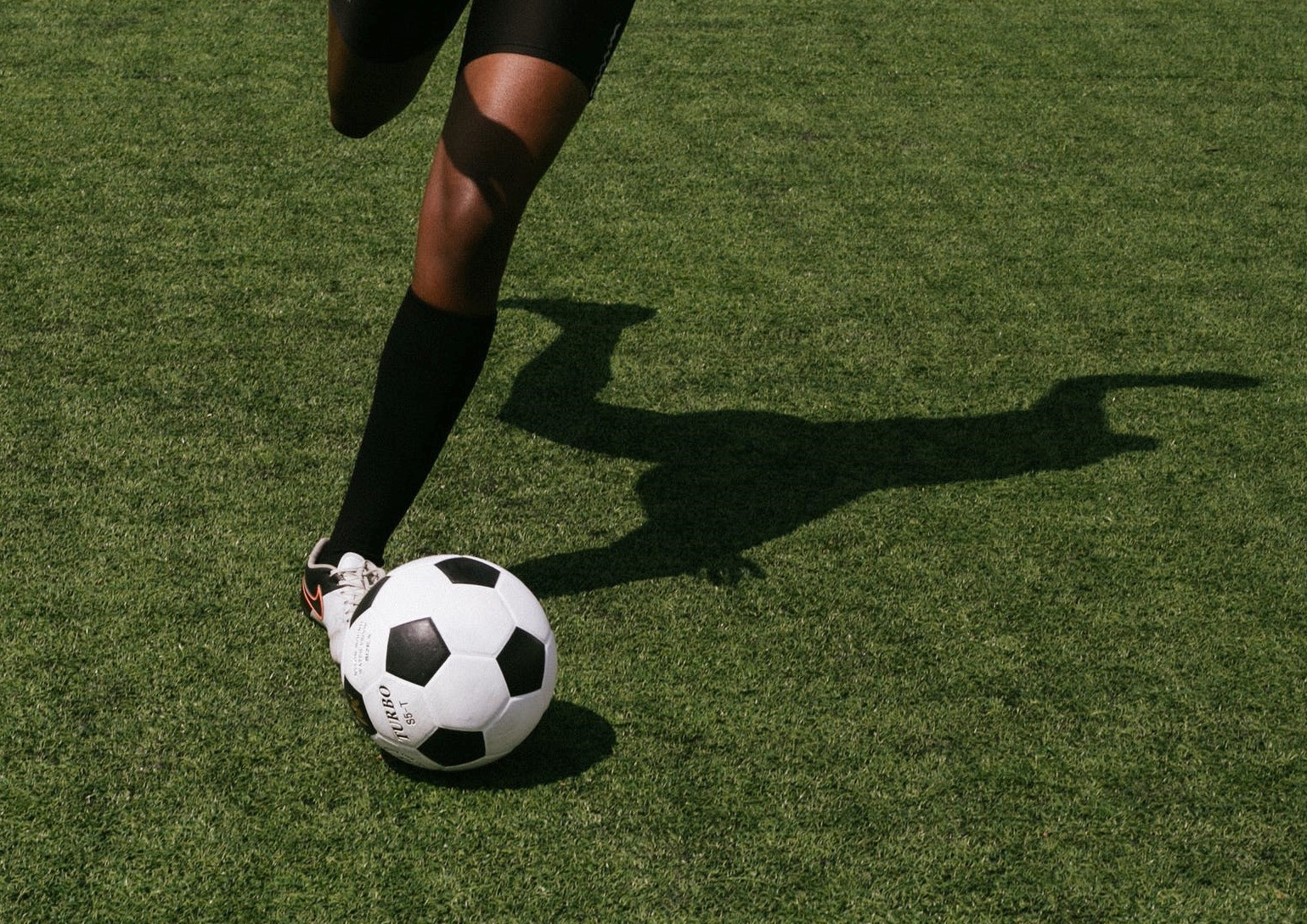 It's coming! January 9th, 2021, at Noon Eastern Time! See it here!
Find out about the challenges we have for you in the 2021 season hear what Dean has to say! The show will last for about 45 minutes*.
Please note the date and the time for Kickoff. Usually, Kickoff occurs the first Saturday of every January. However, in years when that would be uncomfortably close to the New Year's Day holiday, like 2021, we delay it a week. Also note the new time! With teams all over the world, it would be impossible for us to schedule Kickoff at a convenient time for all, but most of our teams are in North American time zones, so we are delaying our traditional time to Noon Eastern. This will make the time a bit more convenient for the many teams we have in the western part of North America.
Only a few weeks away! I'm super excited!
Frank
*ish