FIRST Robotics Competition Blog
IMPORTANT Registration News and Much More
Sep 20, 2016
Written by Frank Merrick.
Registration News
Initial event registration is just two days away! At Noon Eastern Time, on Thursday, September 22nd, teams that are fully prepared will be able to register for their initial event at that time. Many events fill up quickly, so you'll want to be ready to go. You can follow the instructions to understand and use the new system.
Stop Build Day Survey
Over 9,000 people have taken at least some portion of our Stop Build Day Survey. This seems to be a hot topic! As we have noted before, while no significant changes are planned for the 2017 season, the results of this survey will help us with our decisions for 2018 and beyond. The survey closes on September 26th. Please participate!
Beta Testing
Want to be a beta tester for the 2017 FIRST Robotics Competition software? Please fill out the application found here. Beta teams will be asked to upgrade their 2016 robots to the 2017 software, perform some specific tests, and help educate other teams about the changes for 2017. Applications close September 26th!
Teaser
I did not sleep well last night, but for the best possible reason: it's Teaser Day! I was so hyped this morning I didn't even bother to use my car for my normal 40 minute drive to the office. I just ran. And made it in 35. Oh yeah, I did!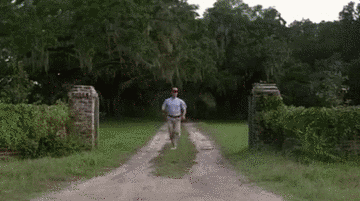 You'll want to be on the FIRST Facebook Page at 7PM Eastern Time today for the release of the 2017 FRC Teaser and DLC Pack 1. And don't miss the Teaser Aftershow at 7:30PM with our friends from GameSense. There will be lots to think and talk about!
Frank