FIRST Robotics Competition Blog
NAC and Robozone
Mar 29, 2016
Written by Frank Merrick.
National Advocacy Conference
Team RUSH, FRC Team 27, is once again organizing the FIRST National Advocacy Conference in Washington, DC. This year's event will take place June 19-21st. If you are a team from the United States and want to make your voice heard in Washington about the importance of FIRST and STEM education, this is your chance! Plenty of spots still available. Find more information here.
Robozone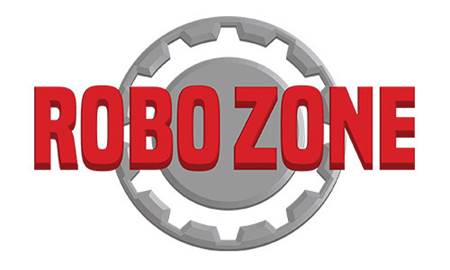 Have you seen it? The weekly TV show dedicated to FRC in Michigan? If you haven't, it's definitely worth a look. Lots of excitement, on-field action and great analysis by Michigan Mentors. You can find episodes streaming here. New episodes every week!
Good luck to everyone attending Week 5 events. Another 24 event week, and closing in on the end of the regular FIRST STRONGHOLD season!
Frank