FIRST Robotics Competition Blog
The Teaser and Event Preferences
Sep 18, 2017
Written by Frank Merrick
100,000 Views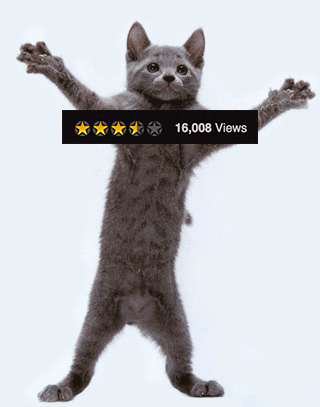 It seems like the 2018 FIRST Robotics Competition Season teaser has been well received by the community. Between YouTube and Facebook, we've already exceeded 100,000 views. And most comments I've seen have been positive.
While 100,000 views is great, we want more! Please help get the word out about FIRST and FRC by continuing to share the teaser, in any way possible, and even beyond folks you think might be interested in getting directly involved. Remember the Vision of FIRST is cultural. And we can't transform our culture if people don't know about us!
After the teaser came out, I shared it with several friends my age who had heard something about FIRST from me over the years but aren't likely to get directly involved. Sure, I had to go old-school to share it (mailing them the teaser on Betamax cassette*), but it was worth it. After viewing, one responded "wow wow wow wow!", so I call that a win.
Event Preferences
By now, I hope everyone has heard that we are moving to a preference-based system for event assignment and knows that we have an FAQ devoted to the topic.
We've gone through several rounds of testing on the new system, and it seems to be performing as expected. We're currently finalizing a user's guide which will walk you through the steps, using screenshots, of submitting your preferences. We plan to post that guide tomorrow.
Preference submission will open at Noon Eastern time this Thursday, September 21st, and close at Noon Eastern time next Thursday, September 28th. There is no advantage in event assignments to getting your preference submission in early, and you can change your preferences as often as you like, without penalty, before the deadline. But please don't wait until the last minute to submit your preferences. As we've said several times, the best way to guarantee you will be on time is to plan to be early. Power outages and network interruptions happen all the time, and if they happen to you five minutes before the deadline, and you haven't submitted yet, you will not be in a happy place.
Frank
*Not really