FIRST Robotics Competition Blog
Tonight is the Night! And More!
Apr 22, 2016
Written by Jamee Luce, FIRST Robotics Competition Team Advocate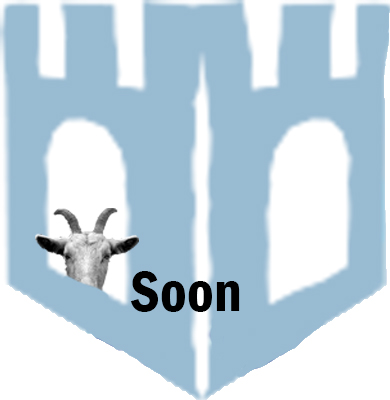 Tonight is the Night!
Join us tonight at 8pm EST for the release of the Preliminary Subdivision Assignments and Match Schedules on First Updates Now! Just as the show is getting started, Preliminary Assignments will be available here and the Preliminary Match Schedules will be available at the links below:
Please keep in mind that these Subdivision Assignments and Match Schedules are preliminary. Occasionally, not all the teams we expect to be at Championship are actually able to make it, and this would lead to new Match Schedules being generated and sometimes Subdivision changes. For this reason, please do not re-host or otherwise pass along these documents, other than providing the links above, until they become official. Official Match Schedules will be published here sometime on Wednesday (4/27), once all the teams have checked in.
Einstein Playoff Matches
We have made a change to the setup of the Einstein Playoff Matches for 2016. During lunchtime on Saturday, the Hopper field will be converted into the Energy field, and the Newton field will be converted into the Mass field. This will allow for the Einstein Playoffs to be played on the same side of the Dome as the Closing Ceremonies. Final Einstein Matches will be held on a single field, which will be the Mass field.
Social Media Toolkit
Join the conversation and help us #makeitLOUD! The Social Media Toolkit provides you with thought-starters, daily themes, ready-to-share content, and quick-links to our official pages. Even if you aren't attending the FIRST Championship in St. Louis, you can participate in the conversation with us! Send shout-outs to your favorite teams competing! Share your favorite stories and memories from the 2016 season! Help us #makeitLOUD during the #FIRSTChamp event!