FIRST Robotics Competition Blog
Double Elimination Playoffs Update
Dec 08, 2022
Written by Fiona Hanlon, FIRST Robotics Competition Team Experience Specialist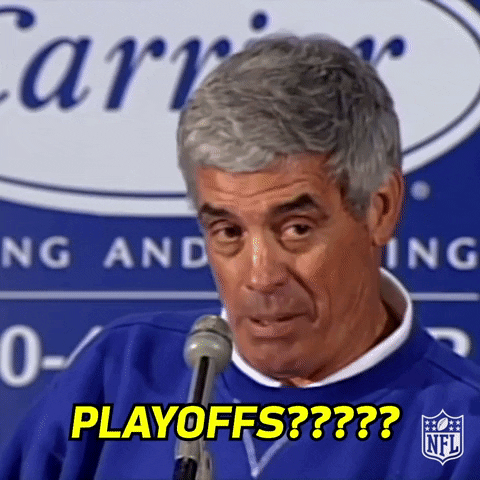 It is with great joy that I am able to share this news with our community. We are excited to announce that we will be implementing the Double Elimination Playoff Model at all official FIRST® Robotics Competition Events for the 2023 season. This includes the division playoffs and the Einstein tournament at FIRST® Championship. As with many things we try in FIRST Robotics Competition, this is a pilot. We will be soliciting feedback from teams, volunteers, and Program Delivery Partners after events to understand how this went and what (if any) changes should be made. Please help us by sharing your feedback in the surveys that are sent from FIRST.
I want to take a moment to thank all the volunteers who helped us with this project. For those who may not know, we formed a working group to help determine a solution to the challenges timeouts introduced at events and opened this up to look at the entire playoff model. A few months ago, we announced the outcome of that working group but noted it was dependent on being able to complete the work to implement this change prior to the start of the 2023 events. We again turned to our community and have been working closely with this volunteer group the past couple of months.
Since we shared preliminary information about the model, we have made a few changes and updates to share with the community now. We swapped matches 3 & 4 and 11 & 12 based on feedback from the community to improve the time available to all teams. Additionally, the initial schedule included breaks but did not specify what content would be shown during them. We have created a plan for various content to fill the time, including presenting most of the awards during some of the breaks at many of our events. The 2023 FIRST Robotics Competition game manual will have the complete tournament ruleset including updated graphics.
Thank you again to everyone who helped provide feedback and a huge thank you to our volunteers for helping us make this a reality!