FIRST Robotics Competition Blog
First Steps for Next in Wireless
Feb 07, 2018
Written by Kevin O'Connor, Robotics Engineer, & Kate Pilotte, Kit of Parts Manager.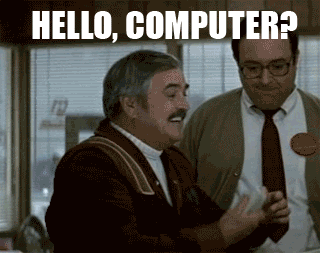 Members of the community that have been around awhile may be aware that every few years FIRST Robotics Competition takes steps toward locking in key elements of the program that ensure the immediate future of the competition, be it control system components, venue contracts, trophy needs, etc. The first step to these efforts is the release of a Request for Proposal (RFP), and today we want to let you know that we've published an RFP for the wireless communication (Robot ↔ Driver Station, Robot ↔ Field ↔ Driver Station) part of the system.
Historically, the wireless component was bundled with the control system RFP, but has evolved to be a separate piece, allowing us to accelerate the RFP process of it independently. The current solution, the Open Mesh radio, has many useful features (e.g. bridge/access point capability, open firmware, small form factor, etc.) and will be compared with and evaluated against the proposals received.
The RFP is posted here, and all are invited to express intent to participate and provide a proposal.