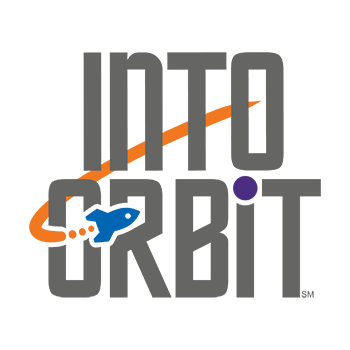 Join our mission into the 30th season of FIRST®! Prepare for blast off, break out of your earthly constraints and go INTO ORBITSM.
The 2018/2019 FIRST® LEGO® League season will transport your team into space, where you'll explore, challenge, and innovate in the vast expanse of space.

---
Download the INTO ORBIT Challenge | Access Season Resources
Access all INTO ORBIT season videos
Downloadable Content
We've created some exciting, exclusive, and free downloadable content for our community to use for the FIRST LAUNCH season.