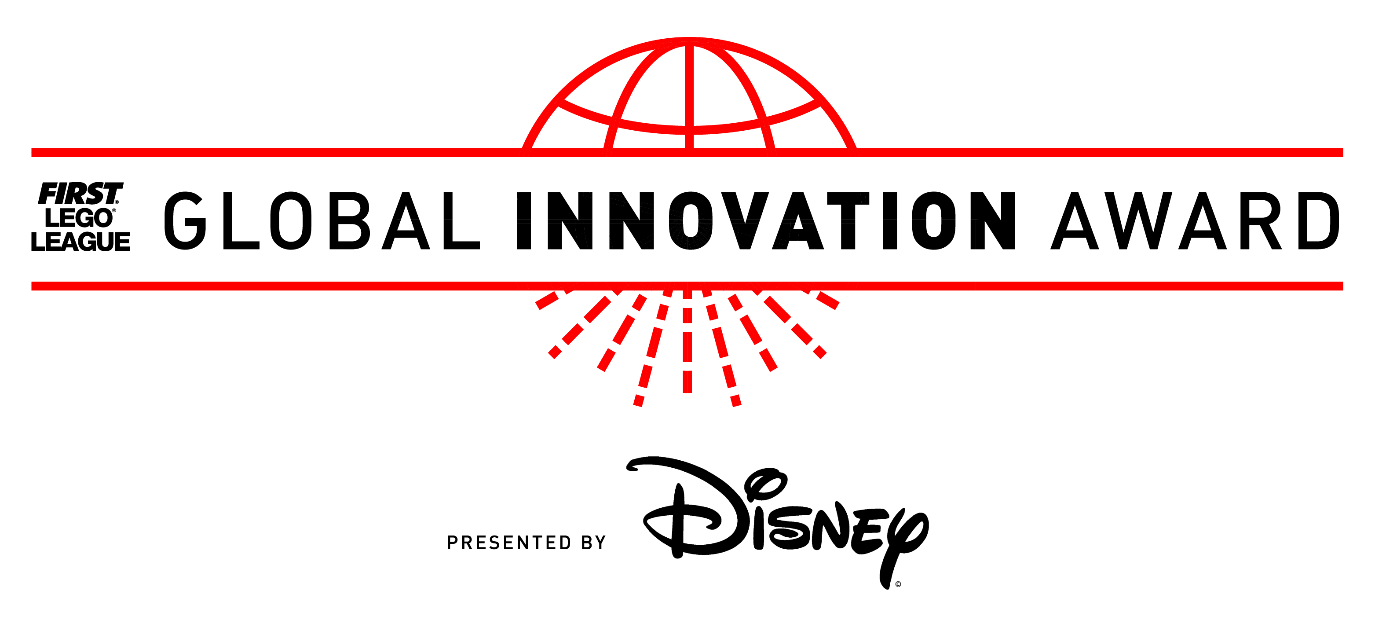 The FIRST ® LEGO® League Global Innovation Award showcases the real-world, innovative solutions created by FIRST LEGO League teams from around the world as part of their annually themed Challenge.
Demonstrating originality, creativity, potential impact and value, 20 semi-finalist teams are recognized for their inventions, and receive assistance to further develop solutions, including $20,000 USD to the winning team.
Inspired to be the next generation of innovators, many teams go on to meet government leaders, receive patents, bring their inventions to market, and become entrepreneurs.
Learn more about award guidelines and team participation.
This year's Global Innovation Award is moving forward, and will shift to a virtual platform to judge and honor the 20 semi-finalist teams. The virtual judging of nominated teams from around the world is already underway. A new date will be shared in the coming weeks so you can tune-in and recognize how FIRST empowers young people to be catalysts for change.
Click below to receive updates about innovation and learn how to vote and watch the 10th Annual FIRST LEGO League Global Innovation Award.
---
---