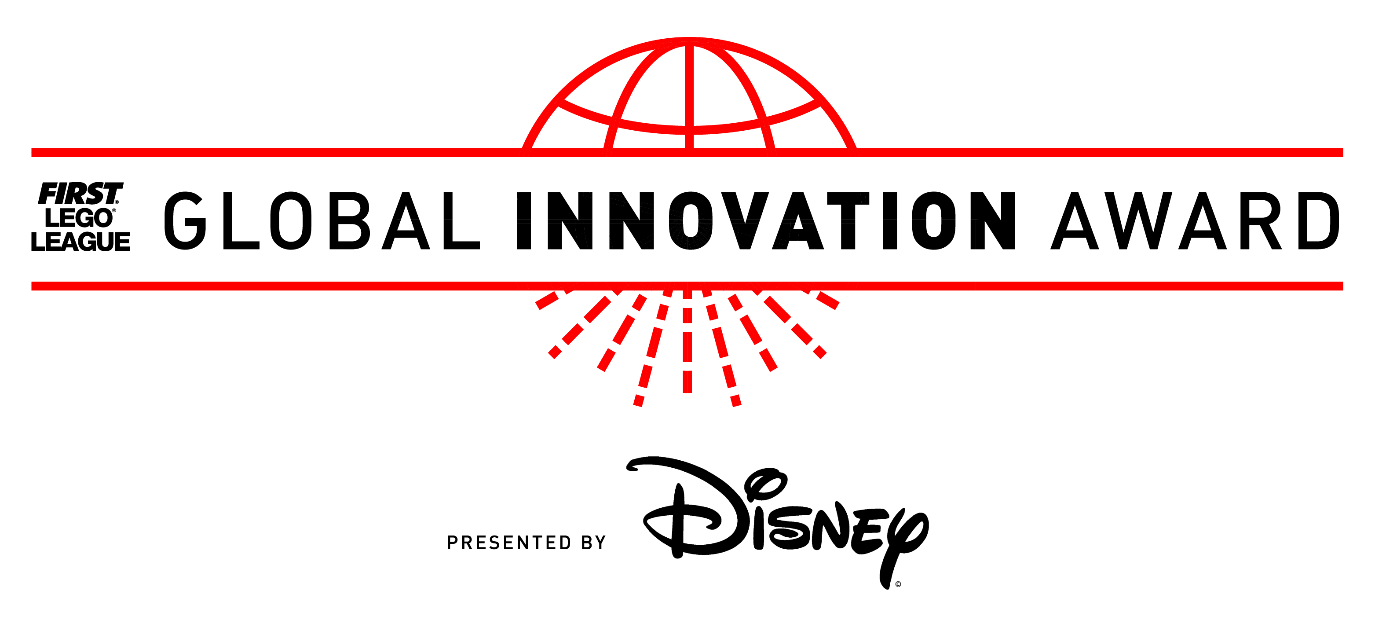 The FIRST ® LEGO® League Global Innovation Award showcases the real-world, innovative solutions created by FIRST LEGO League teams from around the world as part of their annually-themed Challenge.
Demonstrating originality, creativity, potential impact and value, 20 semi-finalist teams are recognized for their inventions, and receive assistance to further develop solutions, including $20,000 USD to the winning team.
Inspired to be the next generation of innovators, many teams go on to meet government leaders, receive patents, bring their inventions to market, and become entrepreneurs. 
Learn more about award guidelines and team participation.
---
Congratulations to the 2020 Global Innovation Award Winner, Aldeatron Robotix of the Canary Islands, Spain!
We also congratulate our 2020 runners-up, Teams 8 To Automate of Dublin, OH, USA, and the QuickBots of Dayton, OH, USA!
Learn more about the 2020 Global Innovation Award winner, runners-up, and semi-finalists' inventions by watching their pitch videos here.
---
Watch the previously-recorded remote award show on FIRSTtv.
Click here for full details about the 2020 Global Innovation Award presented by Disney.