FIRST Robotics Competition Blog
Something New - FIRST Championship Chairman's Award Finalists
Apr 05, 2017
Written by Frank Merrick.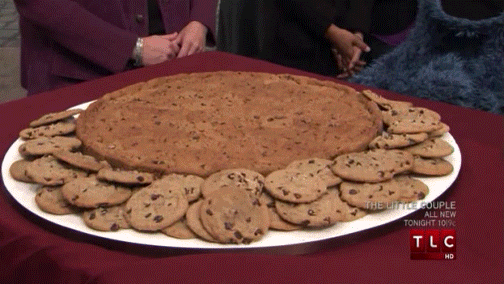 At both FIRST Championship locations this year, we will be introducing recognition for 'Chairman's Award Finalists'. Three teams from all the Chairman's Award contenders at each location will be identified as Finalists for our most prestigious award, the Chairman's Award. These teams will be identified during the Divisional awards ceremonies Saturday morning at each location. During the Einstein finals later in the day, these teams will have places of honor to sit and watch the competition while waiting for the one Chairman's Award winning team to be announced.
Chairman's Award Finalists will not be selected one per each of the three Divisions, but from the entire pool of Chairman's Award candidates attending each location. This means it's possible for a single Division at a given location to have zero, one, two, or even all three Chairman's Award finalists. We are taking this approach to ensure the finalists identified really are the top three contenders for our most important award at each location.
I'm looking forward to all the events we have going on this weekend! With the number of District Championships we have coming up, we're sure to see some top-notch performances from our teams!
Frank