FIRST Robotics Competition Blog
Jim Beck
Jul 26, 2017
By Frank Merrick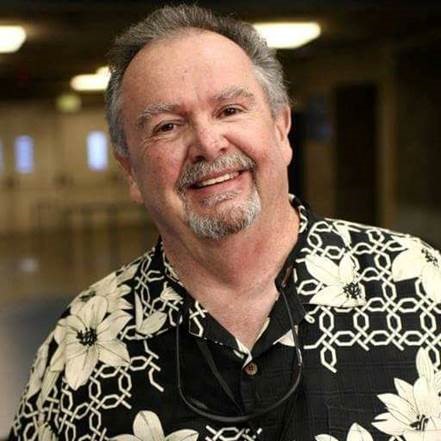 I have some very sad news to share. Jim Beck, long-time FIRST Regional Director in California, passed away Saturday, 7/22, after a battle with cancer. Jim passed at his home surrounded by his family.
Jim was a member of the FIRST family for over 14 years. He had a hearty, outsized personality and truly loved his teams. And his teams loved him back! Jim took special pleasure in seeing his teams make it to the highest levels of competition, which they often did. Along with continuously growing the number of teams in California over the years, Jim was instrumental in recruiting and training new Regional Directors to ensure that FIRST's outstanding legacy in that state will continue.
Jim's hard work helped thousands of young people be the best they could be, and through them, his legacy will live on. Jim was the best of FIRST, a true icon in the community, and will be missed.
If you have thoughts or condolences to pass along, you may send them to RememberJimBeck@gmail.com
Frank