FIRST Robotics Competition Blog
Qualified Rookie Teams on Waitlists for Non-Home Championships
Mar 21, 2017
Written by Frank Merrick.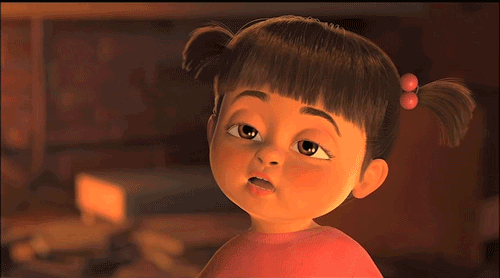 Nothing says 'excitement' like another waitlist policy change.
We're making a change to our policy regarding Rookie teams on Championship waitlists. While, as has been the practice for years, non-Championship qualified Rookie teams will still not be able to join waitlists, qualified Rookie teams (Rookie teams who earn their way to the 2017 Championship through their accomplishments during the season) will be able to join the waitlist for their non-home Championship, if they want a chance to attend their non-home Championship. Their status as a qualified team takes priority over their status as a Rookie.
We will be including this information in an upcoming email blast to all teams. Also, Rookie teams that had qualified for Championship during a prior competition week will now find they have access to the waitlist for their non-home Championship through the dashboard on their Team account. Questions may be directed to Team Support using one of the contact methods shown here.
Frank