FIRST Robotics Competition Blog
Window Shopping for FIRST Championship Housing
Nov 20, 2017
Written by Frank Merrick.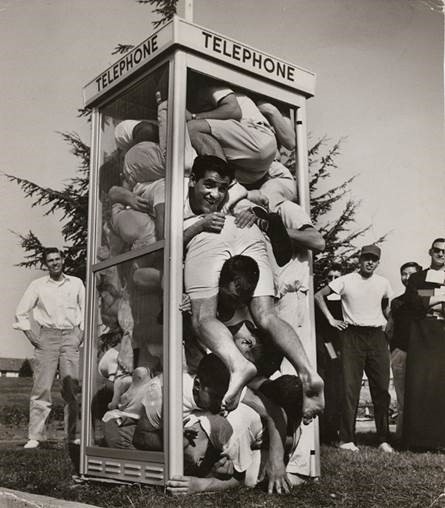 EDIT: As of 11/21/17, all hotel information has been fixed. We apologize for the confusion.
Thinking about attending FIRST Championship and wonder what housing will be available? We have some answers!
As you are likely aware, teams are assigned to a Championship location based on this map. Be sure to look on the second page for the 2018 map. Remember it's the location of your team, not the event at which you may have earned your way to Championship, that matters. You will only be able to sign up for housing at the Championship to which you have been assigned based on your team location.
You can preview what housing will be available through the links below.
A few quick notes on these lists:
PNW FRC teams have their own drop-down menu item as they are participating in a pilot housing program explained here.
Non-US teams also have their own drop-down menus. Non-US teams face many more challenges when it comes to traveling to our championship locations than US teams. In order to help with these challenges in a small way, a relatively small number of rooms are reserved close by the event venues to help alleviate this. The hotels available to both US and non-US teams are the same, though Non-US teams get first dibs on a relatively small number of rooms in a few of those hotels. This practice has been in place for a few years and has helped address the issue.
Housing registration will open on December 4th for pre-qualified teams and December 7th for non-prequalified teams. You are a pre-qualified team if you are on this list in the 'Pre-Qualifying Teams' section at the top of the page. More details on housing opening will be provided later!
Frank