FIRST Robotics Competition Blog
Stop Build Day
Feb 20, 2018
Written by Frank Merrick.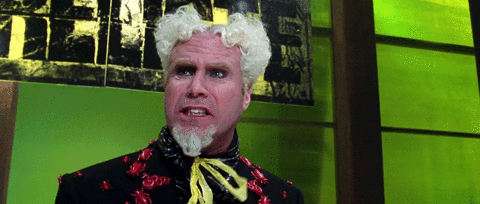 Ah, the sweet insanity that is Stop Build Day. It's here! In only a few hours over 3,600 FIRST Robotics Competition teams from 28 countries will be bagging their competition robots.
Not sure when exactly you need to bag your competition robot? Check R16 in the Robot Rules section for all the details. And if you need some help finding out what is your local equivalent time of 04:59 UTC, Wednesday, February 21, just add your city in the blue box here.
Is all this effort worth it? I certainly think so.
I leave you with this quote:
"Life is all about resolve. Outcome is secondary." Waka, from the video game Okami
Good luck!
Frank