FIRST Robotics Competition Blog
A Quick(ish) Reminder
Feb 12, 2018
Written by Kate Pilotte, Kit of Parts Manager.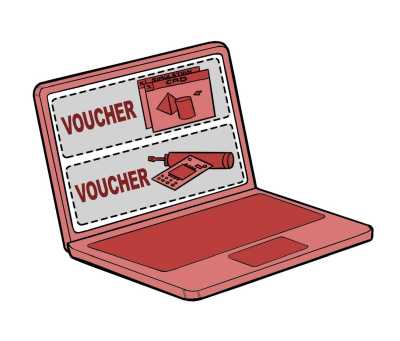 Don't forget about the goods available to your team in in the Virtual Kit… our donors want you to want them (Cheap Trick's I Want You to Want Me, one of their biggest hits, was originally meant as a little joke – a metal version of an Abba-like pop tune).
Some offers expire at the end of the April, and others are available through next fall. Before you spend any more of your team's hard-earned money, make sure you don't already have a voucher for that widget, a credit at that Supplier, or a license for that software.