FIRST Robotics Competition Blog
Don't Miss the Train! And Beta Test Teams
Oct 16, 2018
Written by Frank Merrick.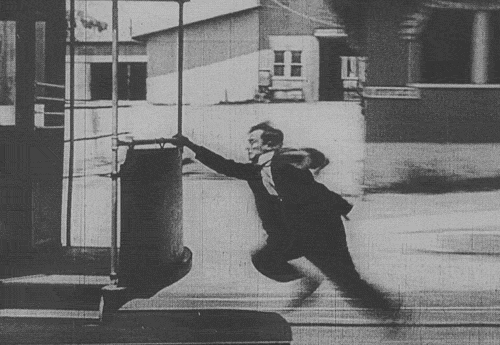 Don't Miss the Train!
Second event preferencing closes this Thursday, October 18, at Noon ET. If you already are registered or waitlisted for your first event, you can (and should) put in your preference list for your second event before the deadline! See this blog for more details. Please go to your team Dashboard under 'Events' to add your preferences.
If you miss the train on submitting your second preference, you will still be able to register for a second event, but only after all teams who submitted by the deadline have been assigned. Pickings are likely to be slim by then, so be sure to get your preferences in on time.
We will announce second event assignments on Friday, October 19.
Beta Test Teams
We've selected our 2019 Control System Beta Test Teams. A big thanks to all the teams that applied. You can find the selected teams here. Thanks in advance to these teams, who will be working hard to help us make the 2019 Control System the best it can be!
Frank