New Vice President of Programs and FIRST TV Episode
Aug 28, 2018
Written by Frank Merrick.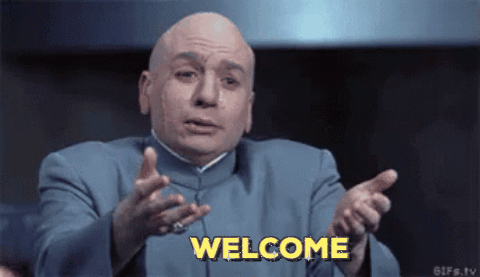 Please join me in welcoming Chris Rake as the new Vice President of Programs at FIRST. If Chris's name sounds a bit familiar, it should! Chris has been a long-time devoted supporter of FIRST at his prior employer (and FIRST Strategic Partner!) National Instruments. He's also been very active in supporting FIRST as a volunteer on his personal time, contributing to all four FIRST Programs in that way. Chris's passion truly is for FIRST, and now he'll get to bring that passion to the organization in a leadership role.
Chris has an impressive record of technical expertise and leadership at National Instruments. Check out all the details here.
In his new role, he will be responsible for all four FIRST programs (that means he's my new boss), as well as our Events and Team Support departments.
Welcome aboard, Chris!
FIRST TV Episode
Join us Tuesday, August 28, at 7pm ET for our latest episode on our Twitch channel. Our guest will be Matt Pilotte, FIRST Robotics Competition Electrical Engineering Manager. Matt and his team are responsible for all the programming and electronics for the field, as well as district ranking and so much more. I'll be hosting. And who knows, we may be cooking something up!
Frank