FIRST Robotics Competition Blog
Congratulations!
May 05, 2020
Written by Frank Merrick.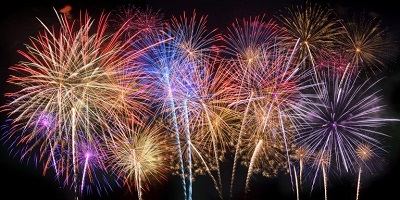 I hope folks had a chance to tune in to the FIRST Virtual Showcase on Saturday! If not, you can watch a recording of the broadcast here.
A huge congratulations to all the FIRST Robotics Competition award winners announced on the show!
Dean's List Winners:
Anastasia Cook, Team 7435, Saint Charles, MO, USA
Ashley Farrell, Team 6821, San Bernardino, CA, USA
Tim Gubski, Team 7799, Calgary, AB, Canada
Shiv Kampani, Team 7539, Mumbai, Maharashtra, India
Kyna McGill, Team 624, Katy, TX, USA
Madalyn Nguyen, Team 1622, Poway, CA, USA
Jack O'Leary, Team 1086, Glen Allen, VA, USA
Jose Ramirez, Team 2383, Fort Lauderdale, FL, USA
Tiffany Toh, Team 1540, Portland, OR, USA
Jasmine Zhang, Team 3061, Naperville, IL, USA
Volunteers of the Year:
Sarah Plemmons, Co-Chief Volunteer Coordinator
Laurie Shimizu, Co-Chief Volunteer Coordinator
Woodie Flowers Award Winner:
Lucien Junkin, Team 118, League City, TX, USA
A big congratulations to all, again! Well-deserved! And for a complete list of the award winners from all the programs, check out the press release!
Frank