FIRST Robotics Competition Blog
Event Preferencing Opening Soon
Sep 16, 2019
Written by Frank Merrick.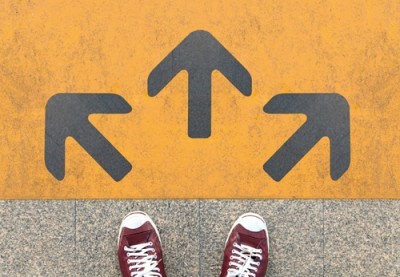 The FIRST Robotics Competition event preferences system opens on Thursday, September 19. That's just a few days away! As in prior years, teams will have one week to enter their event preferences before the algorithm is run making event assignments. When exactly you enter your preference has no effect on your chances of getting your top choice. Just be sure to get your preferences in before the deadline of Noon Eastern Time on Thursday, September 26. If you miss this deadline, you will be at the back of the line for event assignment. That's a place you don't want to be.
To get access to the preference system, teams must have completed the pre-registration process and have two (2) Youth Protection Program (YPP) screened mentors. If you have any questions about getting access to the system, please contact us by one of the methods listed here.
You can find the User Guide for the system here and some Frequently Asked Questions here. Folks who used the system last year will find everything is familiar, as no changes have been made.
Important reminder: As we've emphasized in prior years, you should only preference events that you are interested in and able to attend. The system will assign you to the first open event it comes to on your list once your lottery number comes up for assignment. This may be the first event on your list, or the tenth, if you listed ten events. And the number of events you list is up to you! If you can only attend one, you should list just that one event, and you will be guaranteed to at least be waitlisted for it.
Frank