FIRST Robotics Competition Blog
Kickoff, Event Manual, Q&A, Important Reminders and Translated Manuals!
Jan 08, 2020
Written by Frank Merrick.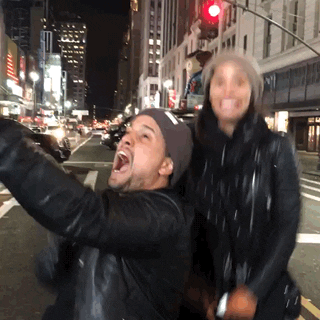 Kickoff
I hope everyone had a fantastic Kickoff! We had a blast here in Manchester, New Hampshire, USA. There was so much excitement in the room when R2-D2 showed up!*
Event Manual
The updated Event Manual has just been published. You can find it here. Please read it carefully! These are FIRST Robotics Competition Rules just like the rules in the Game and Season Manual are, and we've made some updates this year.
Q&A
The Q&A is open! The FRC staff is eager to answer your questions about INFINITE RECHARGE, so ask away!
Important Reminders
Round Two of FIRST Choice closes at 12 PM (Noon) Eastern time on Thursday, January 9. Be sure to submit your preference list by then! You can learn more details under the 'FIRST Choice Detail' section here.
And please inventory the kits you received at Kickoff! If you are missing any parts, first, we're sorry about that, second, the deadline to let us know is 12 PM (Noon) Eastern time on Friday, January 10. Details can be found under the 'Kickoff Kit Detail' section here.
Translated Manuals
As FRC continues to expand, we have an increasing need for non-English game manuals. While the English version of the manual will continue to be the official version, this season we will be translating it into French, Spanish, Turkish, and Chinese as a convenience for teams that would find that helpful. The Turkish and Chinese manuals already available, and French and Spanish will be by next week. You'll be able to find the translations here. One quick note – Team Updates will continue to be in English only, and those updates will not be incorporated in the translated manuals. The translated manuals will remain as they are initially published throughout the season.
I'm looking forward to an amazing season!
Frank
*And I am the luckiest person on the planet. I work for a great organization, with a super-cool community, and every so often, something impossible and crazy happens like getting to be on the field with R2-D2.