FIRST Robotics Competition Blog
Q&A Reopening, Inter-District Event Registration Opening, and Payment Due Reminder
Nov 07, 2019
Written by Frank Merrick.
Q&A Reopening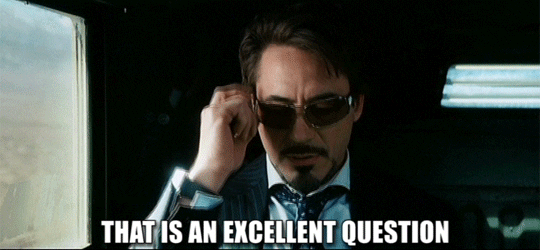 Last week we published a few more rules for the 2020 season. Some of these rules included changes to what work teams can complete before Kickoff. A few folks asked some good questions about these rules. So, as we did with the rule changes affected by Stop Build Day, we are going to be reopening the official Q&A for a short period. This will give teams with questions a good place to ask them and all teams a good place to take a look at the answers.
The Q&A system will be opening at Noon Eastern Time on Friday, November 8. Lead Mentors 1 and 2 who have not already received their Q&A system access codes from the previous system opening will be emailed them before the system opens this time around.
Just as we did with the Stop Build Day rules, we will only be answering questions related to the interpretation of these just-released rules about pre-kickoff work. We will not be answering 'why' questions about the pre-kickoff work rules or responding to general comments in the Q&A. You can put those kinds of questions/comments in the comments section below, and we'll answer them as we are able to. We will also not be answering questions about the rules we had released earlier about Stop Build day. The window for those questions has closed, though it will reopen shortly after kickoff as we open the Q&A fully for the season.
Also, just as we did last time, we'll close the Q&A when the question frequency dwindles or the questions become redundant.
You can find the document summarizing the rules on the Game Manual tab of the Q&A system dashboard. This document will be updated by the time the Q&A system opens for questions on November 8.
Inter-District Event Registration Opening
District teams are now able to get on the waitlists of District events outside their home District. Check your dashboards to sign up. You can get on no more than two District event waitlists outside your home District. Sign up for these closes on November 18 at Noon Eastern Time. District management then gets together, decides who should go where, and offers are made to teams in December.
Payment Due Reminder
Just a quick reminder that event registration payment for your first event (or your first two events if you are in a district) is due November 18. See the details here.
It's going to be a great season!
Frank