Another Team Update, Help a Neighbor, Second Preference Opening
Oct 09, 2019
Written by Frank Merrick.
Another Team Update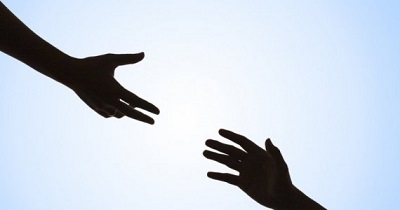 Please see what may be the last Team Update before Kickoff here. In this update, we don't actually change any rules. We just highlight a change that was made to an answer to one Q&A question and remind everyone of our plans to close the Q&A this Friday, October 11. Thanks to everyone for their thoughtful questions in the Q&A, which has helped us all get ready for the retirement of Stop Build Day!
Help a Neighbor
Speaking of Stop Build Day retirement, with the number of teams we have in FIRST Robotics Competition, we think it's likely not everyone has gotten the message or seen the details on this significant change. So please help a neighbor! If you know of teams that may not be completely in the loop right now on all things FRC, please reach out and point them to the rules we released early and the Q&A. You may be doing someone a huge favor!
Second Preference Opening
Second event preference opens at Noon Eastern Time on Thursday, October 10 and will close at Noon Eastern Time Thursday, October 17. A missed deadline on this will lead to lamentation and misery. Best avoided. Need help? Reference the user guide, check the FAQ, or send us an email to firstroboticscompetition@firstinspires.org.
Frank