FIRST Robotics Competition Blog
The FIRST Innovation Challenge presented by Qualcomm
Oct 08, 2020
Written by Frank Merrick.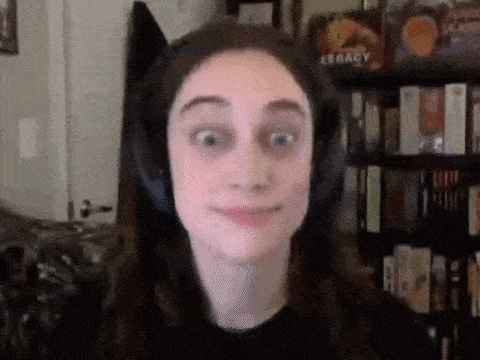 We're so excited to work with Qualcomm, a long-time FIRST Strategic Partner, on our new Innovation Challenge! Think your team has what it takes to help solve a real-world challenge? Check out the information on this page. We'll have more details about the competition soon, so stay tuned to this blog and the team email blasts.
And thanks Qualcomm for your generous support of FIRST!
Dean's List
We've got some changes to the nomination essays for the Dean's List Award! To help ensure judges are getting the most important information from our teams, the Dean's List Award nomination essay has been updated. Instead of one 4,000-character essay, we have separated the nomination into four prompts with 1,000-character text limits each. Each of these prompts directly correlate to the criteria of the award:
Explain how the student embodies the philosophies of Gracious Professionalism and Coopertition through the FIRST Core Values: Discovery, Innovation, Impact, Inclusion, Teamwork and Fun. Please provide examples.
How has the student increased the awareness of FIRST? Describe the student's interests and/or plans to continue to engage with FIRST beyond high school. Please provide examples.
Describe the student's technical expertise, entrepreneurship and creativity. How does the student's individual contributions to the team benefit the team as a whole in areas of fundraising, outreach, robot build, programming, etc.? Please provide examples.
Explain the student's leadership to their fellow team members. How do they motivate others? What is their leadership style? Please provide examples.
Criteria for the award, as well as all other aspects of the nomination process, remain unchanged. You can find more details about the Dean's List Award here.
The interview process is still being determined, but we will be having remote interviews with FIRST Robotics Competition judges for the 2021 season. Exact details on the interview process as well as open and close dates will be announced in the coming weeks, but you can start thinking about those new prompts now!
I hope you are having a great week! Stay healthy!
Frank