FIRST Robotics Competition Blog
Scores Deadline, Award Shows, Trophies, Interviews
Mar 31, 2021
Written by Frank Merrick, Director FIRST Robotics Competition
Scores Deadline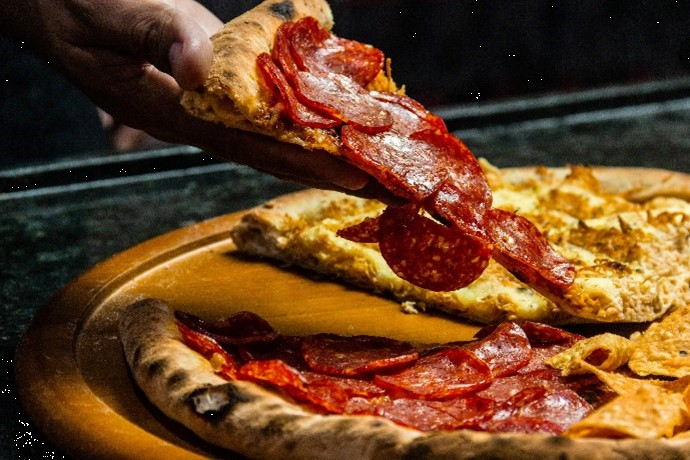 You know what goes great with deadlines? Pizza.
Don't forget that the submission deadline for the INFINITE RECHARGESM at Home Skills Competition is Thursday, April 8, 2021, at 3 p.m. Eastern Time! That's not too far away, and as we say frequently, the best way to make sure you will be on time is to plan to be early!
Visit the At Home Challenges Manual for important guidelines on your submission. Also, if you are competing officially in this challenge, please reference this Quick Start Guide for help navigating through the portal to submit scores and required videos. If you are submitting scores unofficially, as described in the blog from March 26, please use this Quick Start Guide for Unofficial Participants.
And everyone who is submitting should use this Good to Go Guide to make sure, well, that you are good to go after you have submitted! This guide was updated on March 30 to show how to verify a successful video upload.

Award Shows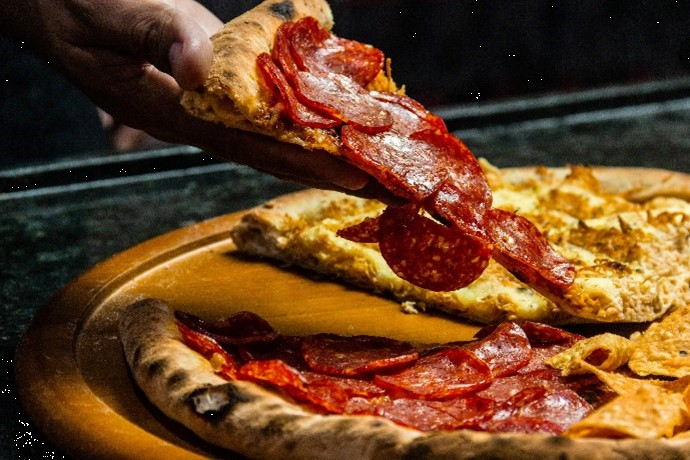 You know what goes great with award shows? Pizza. Look at that pepperoni just falling off that slice.
I hope everyone is getting excited about watching your local upcoming award shows! Dates and times are starting to be scheduled for these. We don't have all the details yet, but as the local folks responsible for these shows get us the information, we're posting it on the awards shows page. Start making plans to celebrate community accomplishments and see if your team comes out with an award!

Trophies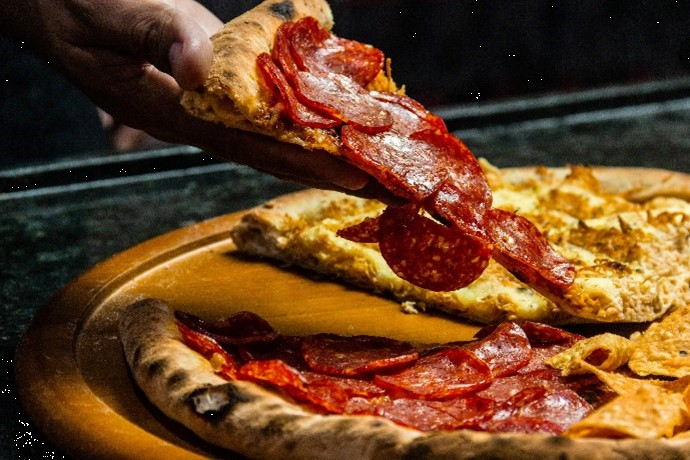 You know what goes great with trophies? Pizza. What's that in the back? Some chicken? And chips on the right? This pizza is the good kind of crazy!
Speaking of awards, teams that win awards will have trophies and plaques shipped to an address of their designation! And the Chairman's Award winners, the Woodie Flowers Finalist Award winners, the three overall Game Design Challenge Winners, and the INFINITE RECHARGE at Home Skills Challenge winner in each group will receive the traditional blue banners!

Interviews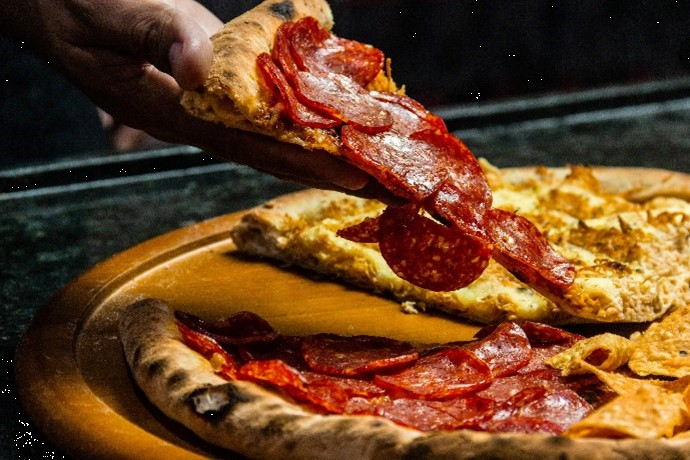 You know what goes great with interviews? Pizza*. Check out the char on that crust. I'm calling it, this is a wood-fired pie. Sign me up!
If you have not yet been contacted by a Judge Advisor for an interview you think you are due, please email firstroboticscompetition@firstinspires.org as soon as possible. We don't want you to miss out!
Also, we strongly recommend that you practice with Microsoft Teams (the interview platform) before the interview. The last thing you want to be doing is trying to get everything working when the clock is ticking. Here's a guide to using Microsoft Teams.
Continued good luck to all our teams!
Frank
*Not during interviews, though, please. Before or after. No one wants to see or hear anyone else eat. I don't even want to see or hear myself eat, and I guarantee you don't either. True fact, ask anyone who has watched me dive deeply and face first into a plate piled with buffalo wings. The horror, the horror.