FIRST Robotics Competition Blog
Did You Feel That?
Jan 02, 2018
Written by Frank Merrick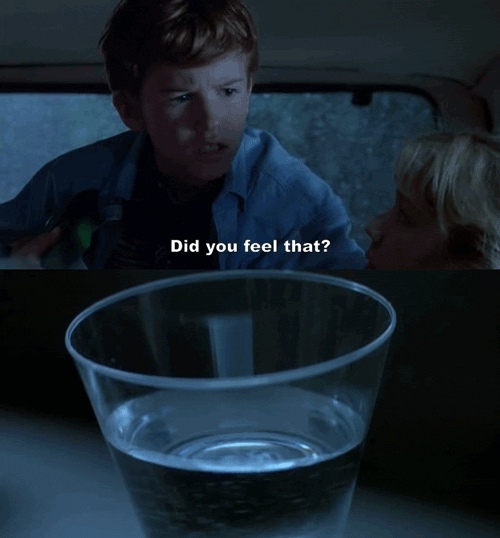 Did you? That little rumble? That little shaking in your stomach? Just the slightest tremor, but enough to make the water in your glass ripple?
Oh, you know it's coming. And getting louder every second. You're a little anxious, a little scared. You wonder if you can handle it, wonder if you and your team are up to the task. But you need to admit to yourself, you love it. You love it! And you can't wait!
It's not a T-Rex thundering in your direction, but it may as well be. It's FIRST Robotics Competition kickoff! Smashing and crunching and blasting its way into your life this Saturday, January 6th!
This year's Kickoff will be broadcast on Twitch. Pre-broadcast will start at 10 AM Eastern Time, with the main portion of the broadcast starting at 10:30 AM Eastern Time. The pre-broadcast will give you time to get settled in and test to make sure your A/V equipment is working before the big show starts.
All this boils down to basically two options:
Join Us
Wish You Had
I hope you choose option one!
Frank