FIRST Robotics Competition Blog
Join Us for a Computer Science Education Week Special Twitch Episode
Nov 29, 2018
Written by Jacob Komar, FIRSTtv Producer.
Hello FIRST fans! Have you been following us on Twitch? As we gear up for the FIRST Robotics Competition season, we've been creating all-new content to keep teams up to date and - I hope - entertained. If you don't have an account already, be sure to make one and follow us on Twitch to get notifications when we go live.
I'm excited to announce a very special show we'll be airing live on Wednesday, December 5 at 12:00pm (Noon) EST. April Riddett from National Instruments (and an FTA for FIRST Robotics Competition) will be joined by Twitch streaming star Kitboga for a 3 hour "Let's Build!" episode. Kitboga (having dabbled in FIRST himself in high-school!) is a well-loved "scam-baiter" on Twitch.

What's a scam-baiter, you might ask? Kitboga calls up those scam "tech support" and "IRS" call centers that are determined to squeeze every penny out of your loved ones - to waste their time and expose them for the Internet to see! He also codes custom software to help in his scam-baiting process live on his channel.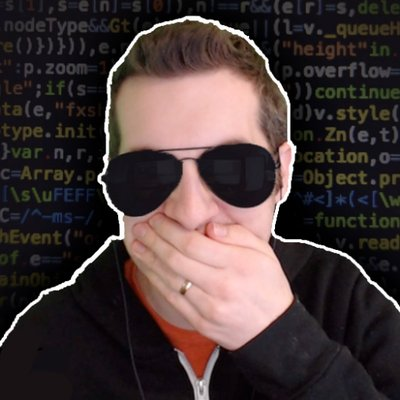 That's why we thought it would be perfect to bring him in for our special Computer Science Education Week episode. Kitboga and April will be designing, 3D printing, building and programming a "meme-o-meter" robot. The "meme-o-meter" is a (software) part of Kitboga's channel, and helps users express themselves while Kitboga is on the phone with scammers. Next week, they'll be designing and building a real-life version!
Be sure to follow us on Twitch, and check out one of Kitboga's videos if you'd like to see some of his very entertaining content ahead of time. See you next Wednesday!

~whytheheckme (Jacob Komar), FIRSTtv Producer